Feature of the week
<!— One of actual post titles —> Ten steps to a greener home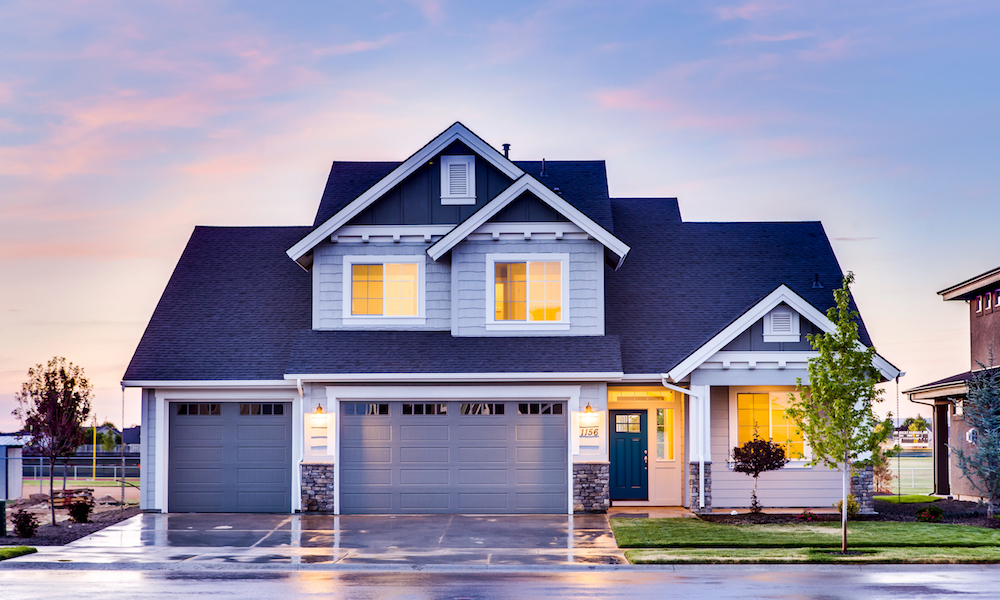 Looking after the environment has never been more important and, thankfully, it has never been easier. Your home can now be powered by the sun, raindrops can water the garden even on rain-free days and rubbish can be turned into compost.
There are an endless number of small home changes you can make for a greener household:
Get a home energy audit: it's important to understand where your property currently stands in terms of energy consumption. An energy professional will inspect your home and help you determine where efficiencies can be created.
Ensure your home is tightly sealed: making sure everything in your home is properly sealed will stop cold air from creeping in – saving you money on your heating bill – and stop leaking taps from wasting water. This will also reduce outside noise like traffic.
Switch your light bulbs to CFLs or LEDs: 10-20% of an average home's energy bill goes towards lighting, so switching your light bulbs is a cheap way to reduce your environmental footprint. Simply replacing a traditional bulb with an energy saving alternative can also save you around £5 per year.
Unplug chargers and appliances when not in use: even when your phone or laptop charger is not actually being used, it consumes an unnecessary amount of energy when plugged in.
Receive and pay bills online: view your bills online to save paper and protect the environment.
Insulate your attic: ensure you have proper insulation in your attic with tight seals that trap and keep warm air in the house.
Buy low or non-VOC materials: many household items contain volatile organic compounds (VOCs) that pollute the air in your home. Choose natural alternatives for a greener space.
Create your own recycling and compost station: use different bins for different materials. Try to recycle your food waste to use as fertiliser in your garden.
Install solar panels: conserve energy by producing your own with solar panels. Over the course of 10 years they should pay for themselves.
Save rainwater: leave watering cans and buckets outside when the rain falls and collect the drops to water your garden on dry, sunny days.
The editorial unit