Feature of the week
<!— One of actual post titles —> The evolution of the slot machine culture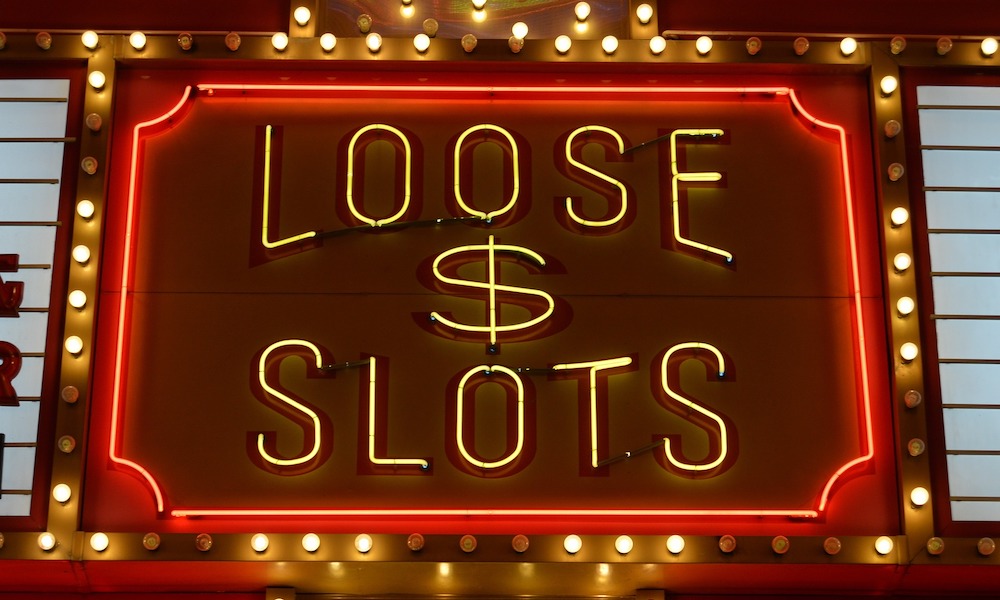 The slot machine has been subject to many changes over the last century, from the first one-armed bandit to the many digital version on sites like playcosmo.com. Yet while nobody seemed to take them very seriously early on, advances in technology show anything is possible. Here's a look at how these machines have evolved over the years.
The mechanical era (1895-1964)
Mechanic Charles Fey invented the one-armed bandit in 1894. The Bavarian native built the 4-11-44 machine a year later. It didn't give any cash pay outs, but it still proved a success in bars. This prompted Fey to quit his job and set up his own factory. In 1898, Fey created the first machine to offer cash prizes.
In 1899, Fey released his most famous model: the Liberty Bell. This had three barrels and ten symbols on each one. A player would hit the jackpot by getting three "liberty bells" in a row. The "cracked bell" symbol is still in use today.  
The first fruit machines machine hit the production line in 1907 at the behest of Chicago industrialist, Herbert Milz. The machines used symbols in the shape of cherries, plums, and lemons. After the State of Nevada banned gambling in 1910, this slowed the evolution of the slot machine. However, slots remained popular in speakeasies and illegal gambling houses during the Prohibition era (1919-1933).
The electromechanical era (1964-1975)
Bally Technologies created, Money Honey, the world's first electromechanical machine in 1964. The new machines were the same in principle as the earlier versions. Yet the levers used electric motors instead of springs to move the barrels. The machines also featured sound effects and larger hoppers for more lucrative pay outs. They featured more reels and symbols, which in turn offered punters more chances to win.
The early digital era (1975-1995)
We may think of online slots as a revolution in gaming – and in many ways this is true. Yet the digital era began in the mid-1970s, with video poker. By 1980, many machines accepted notes, and by 1986, the first progressive jackpot slot was released.
The online era (1995-present)
The gaming industry has always been one to take advantage of technological advances. In 1995, the first online gambling club opened at a time when the Internet was just reaching the public consciousness. As technology improves, we see new and better machines.
Online games do resemble the early machines in many ways. Yet the sheer number of games and storylines, in addition to amazing HD graphics make the whole experience more fun and varied than ever before.
The number of free spins, bonuses, and enormous jackpots on offer all do their bit to make slots one of the most popular games in the world. Add eye tracking technology (early 2000s) and smartphones (2007) into the mix and it is clear the possibilities for fun and profit are endless.
The editorial unit