Tech, Games & Sport
<!— One of actual post titles —> What to expect from the new Samsung Galaxy S8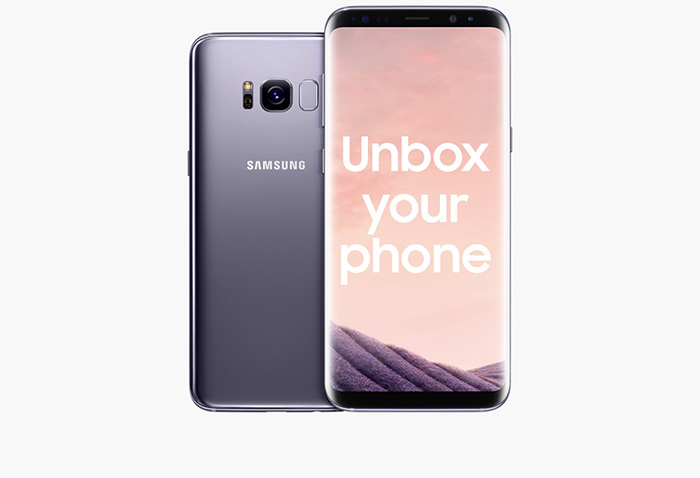 If it's time to upgrade your phone then the Samsung Galaxy S8 is out tomorrow. This latest handset is all about optimising user experience and there are a number of new features to help us get the best out of it. However, it's a pricey option so what exactly is on offer?
Better screen
It's all about how things look and feel, and this latest model boasts a curved screen that offers users a fully "uninterrupted and immersive" experience. They've hidden the navigation panel but everything is just a swipe away. It's always good to have a bigger, better view and here Samsung have given us a large screen – that's 5.8" to be precise – that will still fit into your hand, though that shiny, smooth surface may become a slip hazard.
Longer battery life
The most important thing your phone can give is the assurance that it will always be there for you. If these handsets are getting better looking and more robust they also need to stay alive for as long as possible, especially with all those apps constantly buzzing. With the Galaxy S8, Samsung promises that power consumption is down 20% and that apps are loading more quickly. Also, there's the bonus of wireless charging and power-saving options, so the S8 can be back in action pretty much straight away.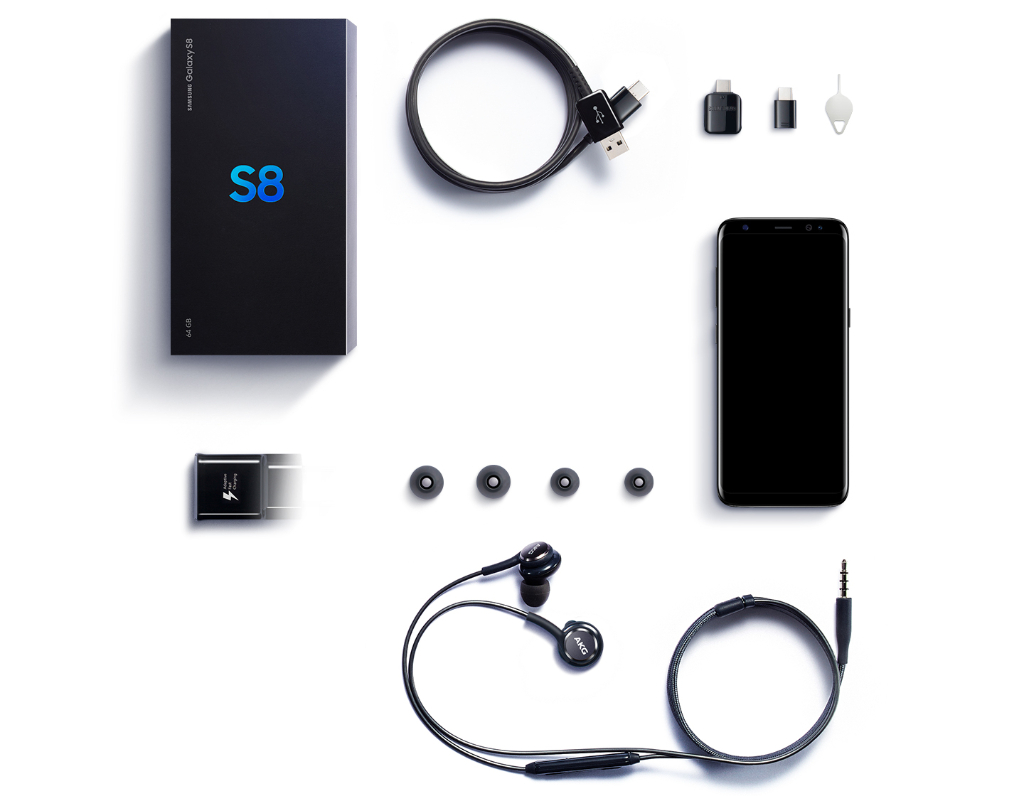 Better design
In some ways our phones are becoming more intelligent than we are and Bixby, Samsung's new interface, promises to make your phone your new best friend. You can talk or tap or just take a photo and Bixby will do the rest, even anticipating and understanding incomplete requests and searches – it will know you better than you know yourself. It's an innovative way to customise your phone. The camera is up to the top standard we have come to expect from Samsung, with auto-focus for when we're taking selfies. And, now there is also a fingerprint scanner and face recognition and an eye scanner to get you into your handset – they take privacy as seriously as you do.
Super-fast CPU
So we know about the design but what about the performance? The S8 is certainly more powerful and that's due to the speed of its processor, which will allow you to play more complex applications than the usual Facebook games, betting websites and music streaming services. Also, that large and shiny screen allows users to multitask, so you can be watching a film while texting or researching for your bucket list.
The editorial unit