Feature of the week
<!— One of actual post titles —> Online gaming tips from a specialist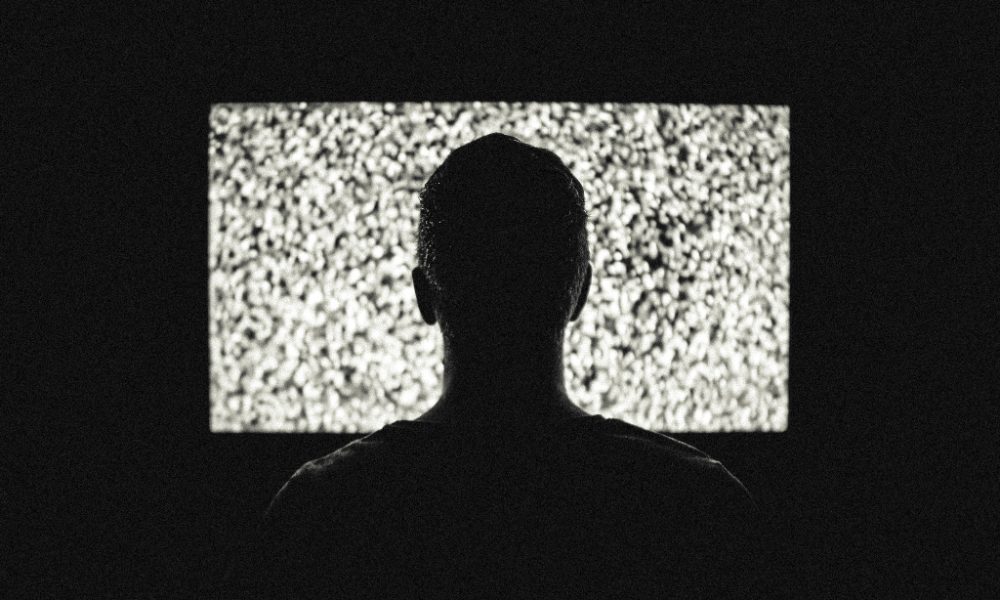 The team at Nodeposit.com have accumulated decades of specialist information that they love to share with their members. The one query they receive more than any other, though, is new players trying to find out which slot-themed games are the most popular.
This isn't as easy a question as it sounds, as some games seem to be highly sought-after but are in fact recent launches and attract volume business due to nothing more than their novelty value.
The games that will really stay with you forever tend not to be flavour of the month-type ones with the latest fancy visuals. Instead they tend to be games that go for carefully thought-through gameplay and iconic designs that have a longer-lasting appeal. These are the games that you'll keep in your favourites lists, and will open up whenever you've had a stressful day at work and need a guaranteed good time.
So which ones fall into this category? Here are our top five:
Starburst
This gemstone-themed adventure from NetEnt didn't initially look like a winner, but it's now reached iconic status and is the most recognised NetEnt game ever and the web's most popular promotions game.
Part of Starburst's appeal is that it's genuinely gender-neutral. The gemstones resemble the icons you'd see in games like Bejeweled, and the night sky background setting shows them off to great effect, and the trippy soundtrack matches the visuals perfectly. Once you've played along for a few minutes you'll start to appreciate the music in full, enjoying its undoubtedly hypnotic qualities, and that's the other big draw with this game.
It's the most therapeutic slot we know of, and the nearest thing you'll find to a trip to the spa at an online game. Factor in both-way winlines and a central expanding wild symbols and you've got the recipe for a beautifully simple, highly intoxicating yet invigorating experience.
Rainbow Riches
The ultimate Irish Luck slot has an unassailable position at the top of its peer group, and given that this genre is one of the most popular of all time that's no mean feat.
Apart from Egyptian-themed games, the Irish–themed ones are the most popular of all time – and none more so than IGT's Rainbow Riches. Its friendly leprechaun, yellow brick road, pots of gold and rainbow are iconic images in their own right and even appear on merchandise including bathrobes and tea towels – and the game itself has been carefully thought-through.
Rainbow Riches uses tried and tested pub fruit ideas to keep its players enthralled, and there are three of them. The first is a fairly standard fortune wheel; the second is a "pick me" round, but the third is a trail bonus feature that is rarely seen on web-only versions of these games. It's not clear why but it gives it a huge edge, and when combined optimally with the other features the overall effect is pure magic.
Thunderstruck II
The original Thunderstruck was a huge hit, bringing Norse legend Thor to life in a quasi-branded nine-line thriller. Nobody though Microgaming could top the original, but that's exactly what they did.
Technically-speaking Thor is the property of Playtech and their Marvel games licencing arrangement, but anyone who knows their onions is aware that Thunderstruck is where you'll find the true essence of the mighty warrior, and the second game in the series delivered a mighty hammer blow by really going overboard in terms of volume.
It was one of the first games to feature all-way betting which effectively means 243 ways to win. It also has the Great Hall of Free Spins, which offers nine different variations by visiting successive rooms to trigger them. The features are launched concurrently, so the longer you play, the deeper you can expect to explore the Great Hall. These types of ratchet-style feature are very rare, and consequently fans of this game tend to stick with it.
Cleopatra
No-one has made a more successful game than IGT's Cleopatra, if land and web business is looked at in aggregate. Its styling is instantly recognisable, and it's also the best-playing entry-level Egyptian game of this kind ever made.
Cleo's design is breathtaking: The carefully-shaded Egyptian iconography leaves the competition way behind, and she was given an overhaul a few years ago, retaining the essential stylings that made her so appealing whilst looking sufficiently different to avoid becoming stale.
Looks aren't enough to make a game this popular though. The 15 free spin / triple multiplier format is taken for granted these days, but this is the game that unleashed it onto a rapturous public and the world hasn't been the same since.
Dazzle Me!
Dazzle Me! was a risky launch for NetEnt. They already had another gemstone-themed game in prime position, but this one was too original to be ignored.
It comes with an extraordinary layout, the first two reels being being three rows high, the next two four rows high and the final reel five rows high.
The closest you may have got to this is games like Siberian Storm from IGT, which use a hexagonal structure to offer 720 lines; this one offers 76 in total, which is every route from left to right across the five reels. 
On top of its structure, played also love its Dazzling Wild Reels. These turn into identical wild diamond symbols and then work to complete any winning pay lines in the best way possible for you.
Other games with unusual reel configurations tend to rely on that alone as the main attraction – but NetEnt have taken it a step further, and their efforts have not gone un-noticed.
The editorial unit