Feature of the week
<!— One of actual post titles —> Most popular food in the UK and where to eat it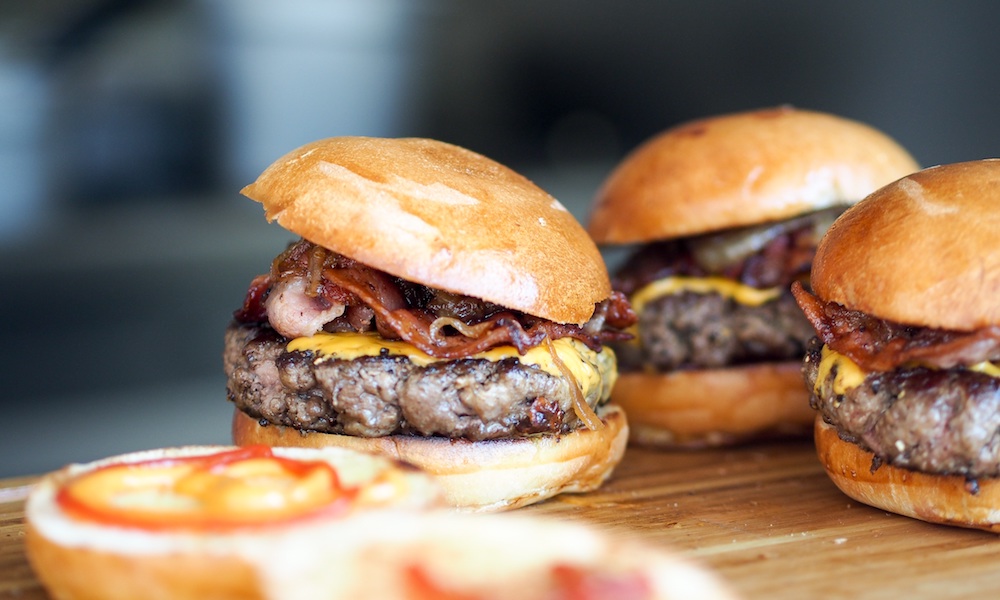 There is no denying that here in the UK we love food. We love every meal from breakfast through dinner and all the way to supper. What are the most popular meals and where can we try them?
Curry
Believe it or not, but there was a time when people would scoff at the idea of having a curry. If the whole concept of not wanting to eat a delicious curry sound entirely mad, then you're not alone because of it definitely a favourite up and down the country. From takeaways to full-blown restaurant meals we have embraced curry as a national treasure. It has gotten so popular that it is a staple meal in the supermarket ready meal isle, too. As for where to eat it? Well, nowhere does it better than Bradford and one of the most popular curry houses in Bradford seems to be Shimla Spice. They turn the simple act of eating a curry into a way of living. Not only do they have a truly vast menu but they also have some of the best sides, naans and staff you could possibly imagine. If you are ever in the area then get yourself down to Shimla Spice.
Burgers
Burgers are great. You can eat them on the go, you can eat them with friends and as any good burger connoisseur knows they should always come with some top quality chips as well. Whether chicken or beef are your passion there is always a lot of choice for you. And if you are a vegetarian then you too can enjoy some top class burgers. There are so many great places to get some really special burgers from that it is hard to nail it down. However, if you want to eat some great food then you could have them delivered to your doorstep through a service like Deliveroo. This way you can enjoy your favourite burgers without ever needing to leave the house.
Pizza
Oh pizza, we love you. There are many people who would happily swear off on a pizza-only diet if they could get away with it. The range of toppings alone allow for a varied meal every time and certain restaurants will tinker with the sauce as they draw ever closer to true food heaven. Pizza really is the food of the gods. And should you want to eat like a deity then Santore in London is the place for you. These geniuses of the craft have honed their skills so thoroughly that a Santore pizza is nearly unrecognisable from the rest of its brethren. Eat here or you are missing out on some of the best pizza in the world.
The editorial unit