Feature of the week
<!— One of actual post titles —> Storage trends for 2017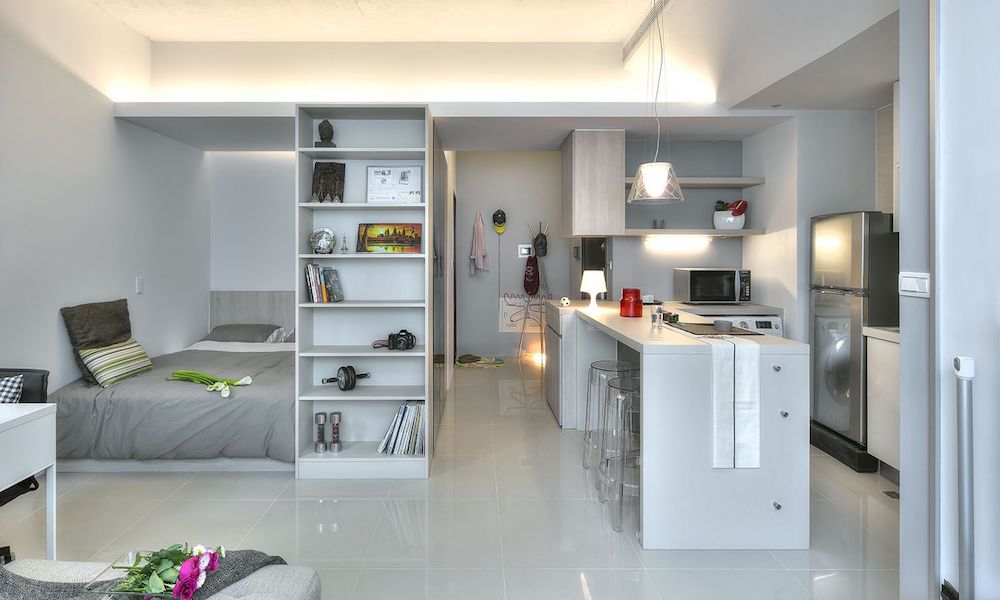 Calling all clutter freaks – this year is your year to sort .It. Out! Your home is not dumping ground, so if you are becoming fed up with your own messy ways, take a look at some of this year's funkiest furniture, and storage ideas that will conveniently store (hide) all those items that always seem to make your living space look untidy.
Put your feet up: We've got this covered
Since you aren't the type of person to waste time tidying up after yourself, I'm going to presume you are also the kind of person that enjoys putting their feet up – literally. I'd like to introduce you to your new lifelong friend, the storage footstool. There are many retailers providing an assortment of sizes and designs to suit those who need to store a lot, to those who merely want somewhere bijou to keep their magazines. It takes little effort to throw your shoes, books, or the kids' toys into a footstool with storage, and with so many sleek designs available, you are certain to find one to suit the current design of your living room.
Begone bedroom clutter
Should you live in a tiny living space, you can be forgiven for using the bedroom floor as a closet-slash-book shelf-slash towel rack. However, once you realise just how affordable the ultimate solution can be, your excuses are no longer valid. An ottoman bed is the answer to every small-home dweller's dream, and it can be used to safely store clothes, books, and mementoes without taking up any extra space in the bedroom. Ottoman beds are not what they used to be, and there are many different stylish options available at extremely affordable prices if you know where to look. Online retailers have several options for those searching for the perfect ottoman bed.
Studio living
Studio apartments can be a nightmare for clutter bugs, but with the right furniture, you can actually use storage to create a stylish living space. Hanging closets can be used as room dividers, and as long as you don't mind your clothes being on show, long rails that house your clothes, and shoes are perfect for sectioning off different living areas of your home. You can, of course, purchase enclosed rails or even large, long wardrobes which will create a more robust divide to define each "room".
All about alcoves
Utilise the space you do have as much as possible, and if you have alcoves, be it in the corner of the room, or under the stairs, transform them into decorative places you can store your stuff. Install shelves or slide in some stackable boxes to create spaces where you can tidy away items when not in use.
The editorial unit