Tech, Games & Sport
<!— One of actual post titles —> How and why has blogging grown so much over the past 12 years?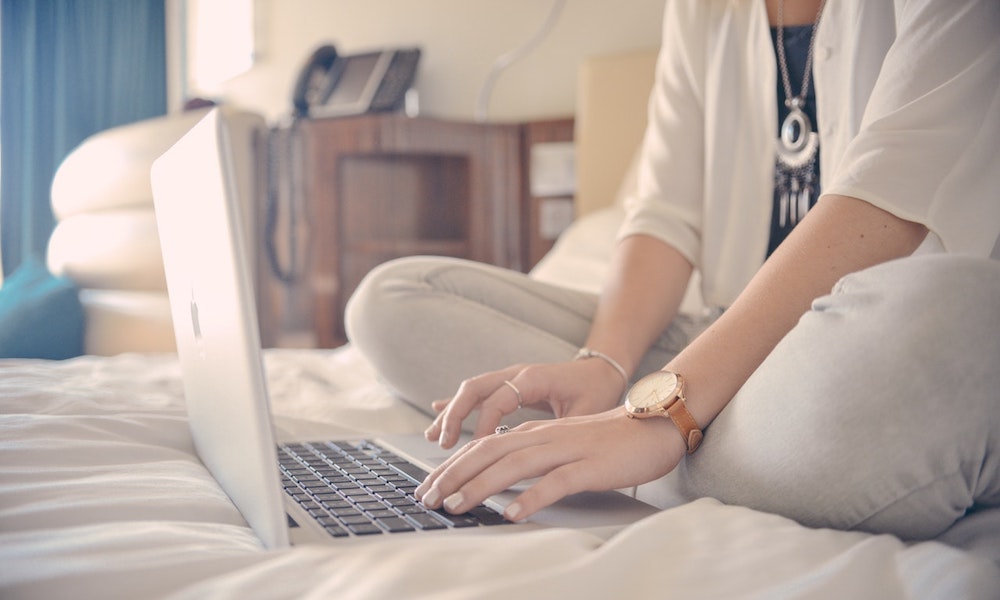 Over the past few years, blogs have been popping up all over the place and not just personal blogs but business blogs too. The advantages of blogs go beyond offering advice to fellow makeup lovers, wine enthusiasts or gym goers; instead, blogs are a tactical and fairly innocent way of marketing.
Companies have realised the true potential of great search engine optimisation (SEO) and the beauty of blogs is that posting new content means getting on the good side of search engines like Google. Essentially, companies are making money from blogging by increasing SEO, and providing advice to clients, which in the end builds up the trust, and rapport, that converts to sales.
The culture of SEO may sound boring, but it's really cleaned up content. Thanks to Google algorithms we are reading more original blogging content these days than ever before. In 2005 when blogging was celebrating its tenth birthday, Google introduced an algorithm called Bourbon, which changed how duplicated content was treated. This didn't crop up again until what is known as May Day in May 2010 where sites with large-scale thin content were hit hard by a Google update, shoving their rankings down and practically pushing them to the edge of the Internet.
Despite the changes Google made to content, this didn't slow down the bloggers. In 1999, there were just 23 blogs live on the Internet. By the summer of 2006, 23 had turned into a staggering 50 million. This growth can mainly be put down to politics and news. There were regular people reporting their opinions on politics and news sites began blogging; take AOL for example. The popularity took hold and by 2010, we were looking at 152 million blogs with almost every mainstream news source owning at least one blog.
The reason that blogs really "took off" was because, at the time, Twitter wasn't a thing, nor was Facebook or Instagram, so blogs were the best way to communicate with people about your passions, opinions and interests. Now we have what is widely known as social media, blogging is changing. It's almost an addition to a profile, a little bit extra depth into who someone is. Then there are the blogs that we read without even thinking of them as blogs such as Huffington Post, which reportedly makes $14,000,000 per month, according to Forbes by providing a well-rounded view on life and politics.
To put this into a more understandable context, Toner Giant have compiled some staggering figures about just how much content there is on the Internet. This is blogs, Wikipedia, sales sites and all the other stuff on there. According to the numbers they have come up with, if we printed the Internet we could get to the moon and back 107 times. Considering you could fit every planet between the Earth and the moon, it's a really long way. For further information you can see the infographic yourself here.
The editorial unit