Feature of the week
<!— One of actual post titles —> New tax and benefit changes that you need to know about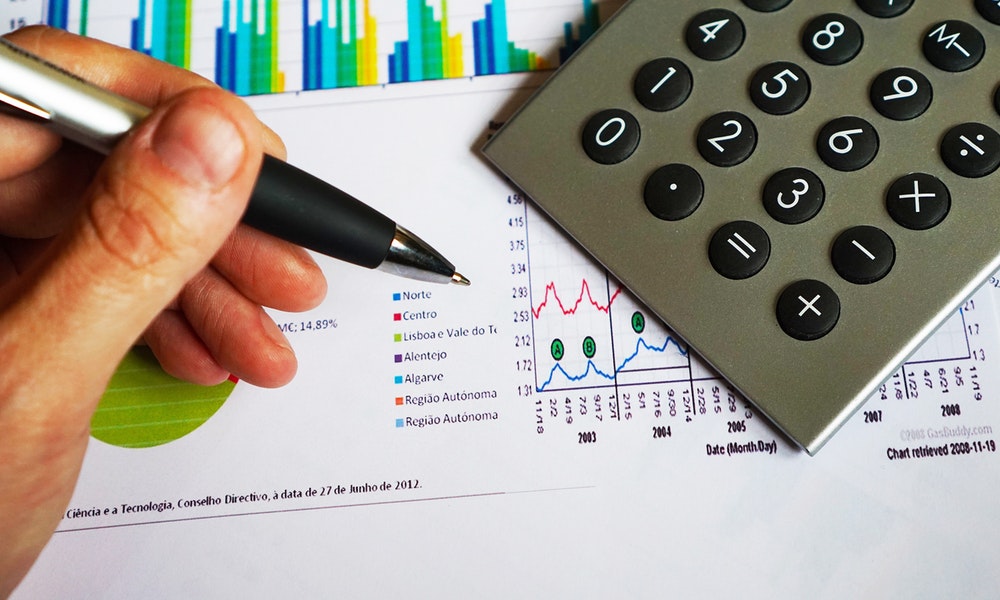 The famous old adage tells us that there are two certainties in life: death and taxes. When it comes to the latter, however, there's another certainty to be aware of: things are always likely to change. Just because you know what taxes you pay and how to pay them now, it doesn't mean things will be the same next year.
That can prove a challenge when it comes to working out how much money you'll receive and budgeting for your household for the months and years ahead.
The latest batch of tax and benefit changes came into force at the beginning of April. Here's what you need to know:
Personal allowance
The "personal allowance" – the amount you can earn before paying income tax – went up from £11,000 to £11,500. This should be seen in your next pay packet.
Top tax band
People will now need to earn £45,000 a year before they pay the higher income tax rate (40%) – up from £43,000.
National Insurance
The rules surrounding National Insurance payments have changed slightly. It's worth checking out the Government's page for the exact details but these are expected to mean that a person earning £25,000 a year will pay £13 less while someone on £50,000 pays £190 more. Again, this might make a slight difference to what you'll see in your monthly pay packet.
Inheritance Tax
The rules have shifted to allow greater flexibility for those leaving homes to their family. This is essentially another £100,000 on top of the existing allowance – meaning that individuals can pass on an estate worth £425,000 and couples can pass on £850,000 without paying Inheritance Tax of 40%. For more details on the changes and what it might mean for you, check out this guide from The Telegraph.
Universal Credit
People on Universal Credit who get a job will be allowed to keep more of the money they earn as a result of change to what's called the "taper". This refers to the amount that a payment goes down once someone on Universal Credit earns above their "work allowance". Now that payment will go down by 63p in every £1, reduced from 65p.
Changes also mean that support for new claimants will now be limited to their first two children. On top of that, Universal Credit continues to be rolled out across the country – with a view to being fully implemented by 2022. The Money Advice Service explains more about Universal Credit and how it is different to other benefits you may have claimed in the past.
ISAs
You can now save £20,000 tax-free in an ISA, up from £15,240 last year. The Lifetime ISA has also been launched. This is for people aged between 18 and 40 and allows £4,000 a year to be saved towards a home or retirement. There's a Government bonus of 25% on what you save, up to £1,000 a year.
State pension
The basic State Pension has gone up from £119.30 to £122.30 a week. The new State Pension, meanwhile, rises from £155.65 per week to £159.55.
These are the key changes that you are most likely to come across. However, this isn't an exhaustive list. The marriage allowance is increasing slightly, there's a new tax-free allowance for those involved in the "sharing economy" with things such as Airbnb and a slight rise to the tax-free allowance for Capital Gains Tax.
Whatever tax you pay and whatever benefit you claim, it always pays to double check to ensure you're aware of any changes and what they mean for you.
The editorial unit