Feature of the week
<!— One of actual post titles —> Powerful online printing and designing for businesses and creative individuals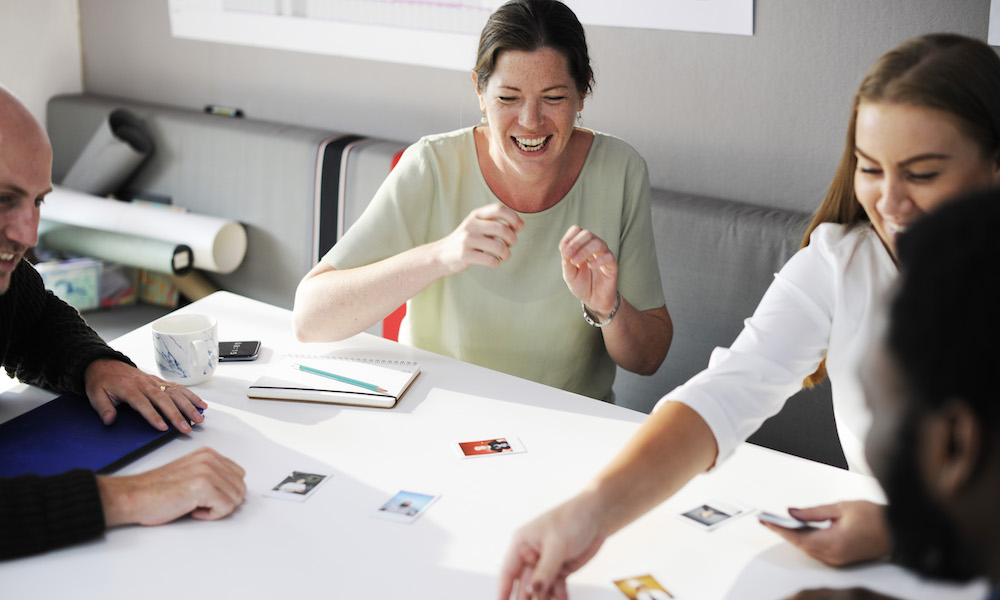 Business or visiting cards are always an integral part of your business. So, it is very important that a good business should have a great business card. Your visiting card plays a large role in attracting customers and, therefore, should speak about your company. While a business card cannot tell the whole story, it still must resemble your company profile. There are a number of printing agencies that can help to design and print some of the most amazing business cards.
With the latest technological development, there are several types of cards available and you can well choose one in accordance to your taste and preferences. Now, we will discuss the different types of card designs, which are readily available online. Pay attention to the design and material of the card. Below are some of the most used business card materials for personal or commercial use.
Basic cards
These are regular cards that are generally made from paper. However, the quality of the paper stock may vary as well as the finish, such as matt or gloss. You can also select whether you want a one- or two-sided card.
Picture cards
This is a unique style of presenting your professional identity to the world. With these business cards, you can include your picture. There are some variations too, where in place of your picture; you can add a cartoon or a caricature of yourself instead. This can surely give you a distinguished look for your brand identity.
Other material cards
For a distinct look and feel, cards made out of plastic, metal, or wood have been added to the mix. So, if you are creative, consider these for your next cards.
Versatile cards
These days, there are a number of creative artists who can help to make your card more interesting by adding value. This may include a reminder panel on the back or perhaps a calendar. Folded cards can also double as a company mini brochure.
So, it can be said that a business card is a powerful player in your arsenal of marketing tools. Thus, be wise and careful when choosing the best card for your corporate identity.
The editorial unit