Tech, Games & Sport
<!— One of actual post titles —> Dressing for the races: Essential style tips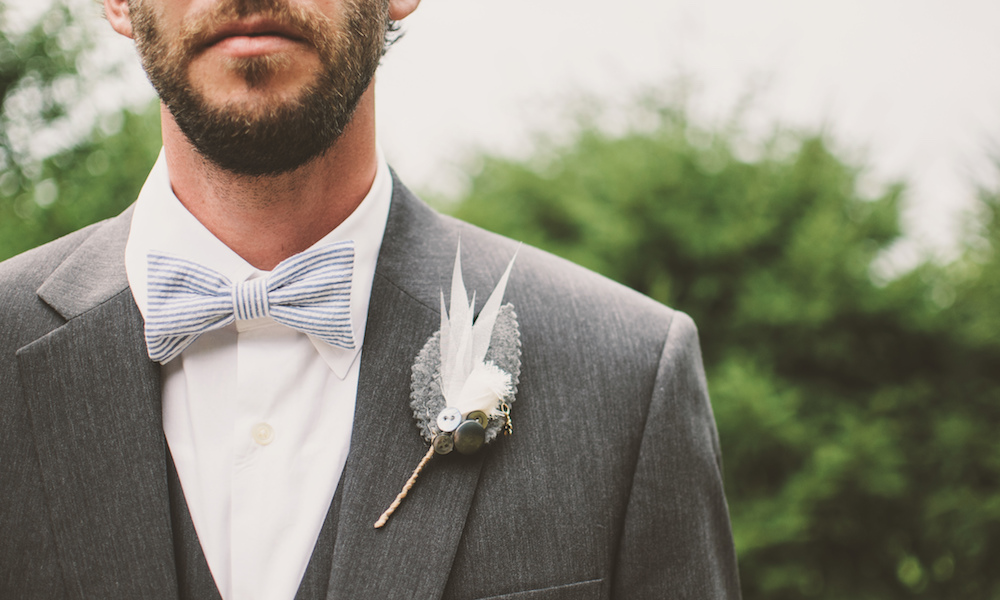 Royal Ascot has to take the crown as the world's most glamorous horse racing event. Each June, around 300,000 people attend the five-day event, which is viewed in 200 countries. Collectively, they consume 51,000 bottles of champagne and 160,000 glasses of Pimm's, while feasting on 2,900 lobsters, 2,400 kilos of beef sirloin and 50,000 macaroons.
With so much media attention focused on Royal Ascot, fashion plays a leading role and the event showcases the best of racing attire, setting style standards for other racing events across the UK and beyond.
If you're stuck for how to dress for the races, set your sights on how the great and the good dress for Ascot each year and you can't go far wrong. While the top hat and tails sported by the Duke of Edinburgh and his fellow royals may be a step too far for the average attendee, going to the races is certainly a time to have fun dressing up and looking stylish.
You can opt for a suit if it makes you feel comfortable, but the majority of those dressing for the races go for a simple, elegant pair of trousers (moleskin or cotton are the best options) and a superbly cut blazer. Complement them with a sharp, stylish shirt – cotton or linen will provide the perfect blend of style and comfort. Opt for short sleeves if the weather looks promising. For a little-added panache, add a bow tie and matching pocket square.
Accessories are everything when it comes to dressing right for the races and a decent pair of sunglasses is top of the list. Keep up to date with the summer's latest style trends and make sure your shades fit the bill. A decent pair of leather loafers completes the racing look – the races are no place for sandals or flip flops, no matter how warm the weather!
Of course, attending the races in style is about more than just what you wear. You also need to know how to bet in style and what to eat and drink. Keeping a look out for daily racing tips is the key to the former – see here, for example. You can impress your fellow attendees by opting for the tipsters' best bets without having to devote hours to studying form. This makes daily tips the ideal way forward for those attending the races as much for the social element as for the horses.
Knowing what to eat and drink is also key and again Royal Ascot acts as a great guide. Champagne, Pimm's, wine and beer are top of the list when it comes to alcohol, while standard race day fare includes beef sirloin, steak, lamb rump, lobster, crab, salmon and asparagus. For a sweet treat, opt for berries and clotted cream, macaroons or chocolate choux éclairs.
Ultimately, remember that style is all about confidence. If you've opted for an outfit that's a little more daring than your usual attire, carry the look off with confidence and you'll be onto a winner.
The editorial unit