Current affairs
Feature of the week
<!— One of actual post titles —> Present and future of online gaming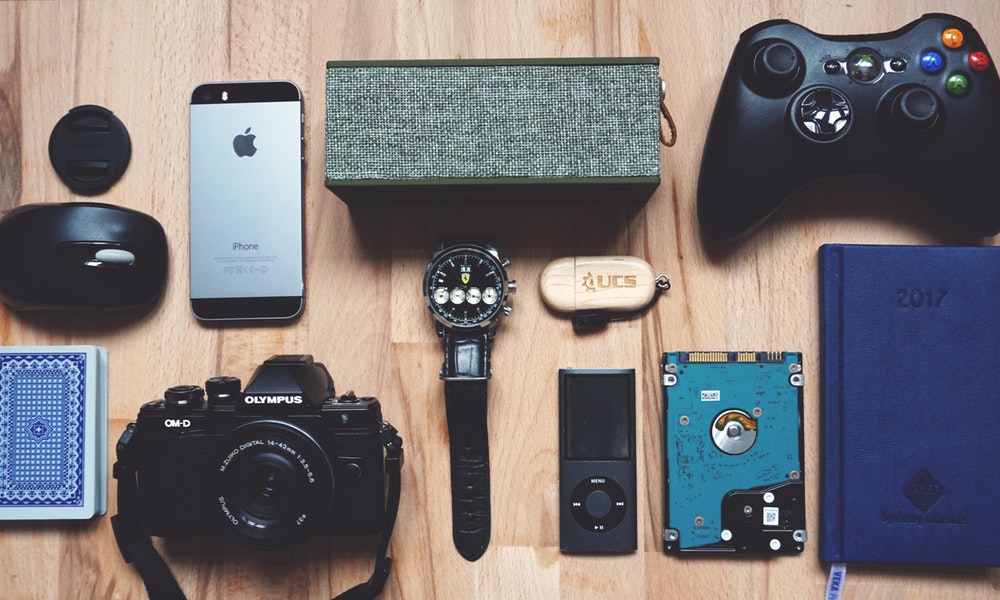 The internet has made online gaming possible, providing platforms that offer role-playing, gambling and video games in an interactive setting. The popularity of online sites continue to grow, further enabled by the array of devices at our fingertips, which are active 24 hours a day. Casino play is more accessible and said to be safer online, and phone companies are constantly updating and developing new games and apps to tempt their buyers. The greater quality of devices like smartphones and tablets also contribute to the gaming experience, as the graphics and streaming capabilities have been improved. But now, as online gambling picks up, what will the impact be on the online gaming industry?
In-browser games
The big draw of in-browser games is that they are free and that there are a lot to choose from, to dip in and out of or get addicted to playing. When it comes to online casino sites, websites like uk-online-slots.co.uk and dedicated poker sites do the hard work as they review and collate the best games and casinos around, drawing on those that are most popular with players and provide the most diversity and that all-important social element that is becoming more and more a part of online gaming. Poker and Black Jack are still proving to be the most popular choice for gamers and there is never a shortage of options when choosing where to play.
Console games
When it comes to console games it was an internet connection that made it possible to play with other users online – Xbox and Play Station 2 were among the first consoles to get players connected. Thus the gaming community continues to flourish and the demographic of players continues to evolve. Statistics show us that games such as League of Legends and World of Warcraft are still among the most popular, with millions of players taking part across the world. Of course, having portable consoles is still important to interactive play, which is an essential element to many games.
It's safe to say that online gaming won't be running out of steam in the near future. Online casino play is still relatively new but becoming more prevalent and this expanding market looks to be unstoppable. However, there are still those who would opt for role play or console games that they can access either on or off the internet and there's a lot to be said for those retro games of the past that players continue to enjoy now in their improved quality. With newer, more powerful phones, the increase in the number of platforms and the prospect of winning across more and more sites, we could bet that these virtual casinos will overtake casual online games like Bejewelled, Candy Crush Saga or Farmville before too long.
The editorial unit