Accessories
Finance
<!— One of actual post titles —> Why even small retailers have to do financial audits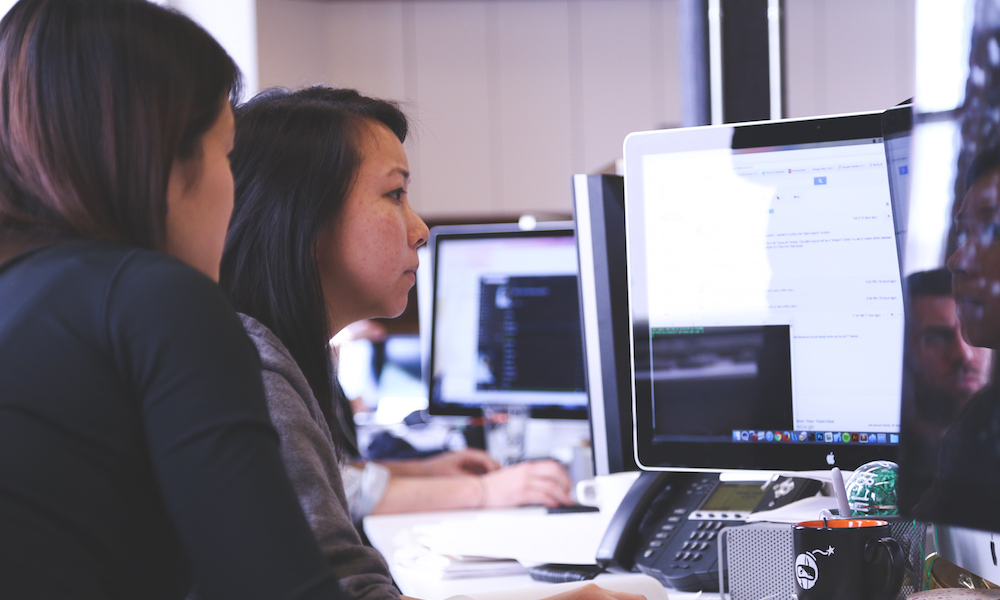 Some high street retailers have had it tough for the last decade, fighting off online competition and sluggish consumer spending. You only need to look at the list of big-name brands who have gone into liquidation to get an idea of how tough trading conditions can be.
The spectacular collapse of BHS last year saw the department store chain join the likes of Woolworths, Comet and JJB sports in disappearing, with many smaller shops going too. For those still in business, staying afloat is their primary concern, but knowing how much money they need to pay in tax and to their employees is of similar importance.
To get an idea of how much they need to pay, as well as how much money they make, all high street retailers need to have some form of auditing in place. Regardless of whether they have just one shop or market stall, or if they are part of a chain, it's an important task for so many reasons.
Future forecasting
The first reason why retailers should audit is that it helps them to plan ahead. In getting the full picture of where they are financially, they will know what they must do to make a profit, clear debts, remain solvent and grow. It's possible to do it without expert help, but that can take up time that would be best served on selling products to customers.
A business audit from RSM Global will take a close look at current and previous income and expenditure, totting up profits and losses over the previous years. It will also involve looking at every aspect of the business, from the in-store customer service delivered to the amount of money spent on sourcing goods from suppliers.
Retailers' needs
Auditing can be tailored to the needs of specific industries. Many auditors are subject to 2016 auditing standards, which state that they need to act fairly and impartially. This means that the end result of a financial audit should provide an accurate picture of how a retailer (or any other business) is actually performing.
In having an industry-specific audit, retailers will be given results that let them know where they stand and how they have previously performed. Even for a sole trader running a kiosk, a retail audit can prove to be really insightful and, for an underperforming business, provide motivation to work better in future.
End goals
The biggest outcome after an audit has been completed is where areas for improvement are identified. In the case of a retailer, it would look at every little detail and spell out where demand from customers lies. Then, it would suggest ways in which businesses can improve, covering taxation, payment and, above all else, sales.
Following what has been said in the audit is necessary for struggling retailers who need guidance. In changing, they will find themselves better equipped to deal with the challenges they face in future. They would also be in better shape to avoid the fate that BHS et al have met in recent years.
The editorial unit