Feature of the week
<!— One of actual post titles —> Top seven gaming books of all time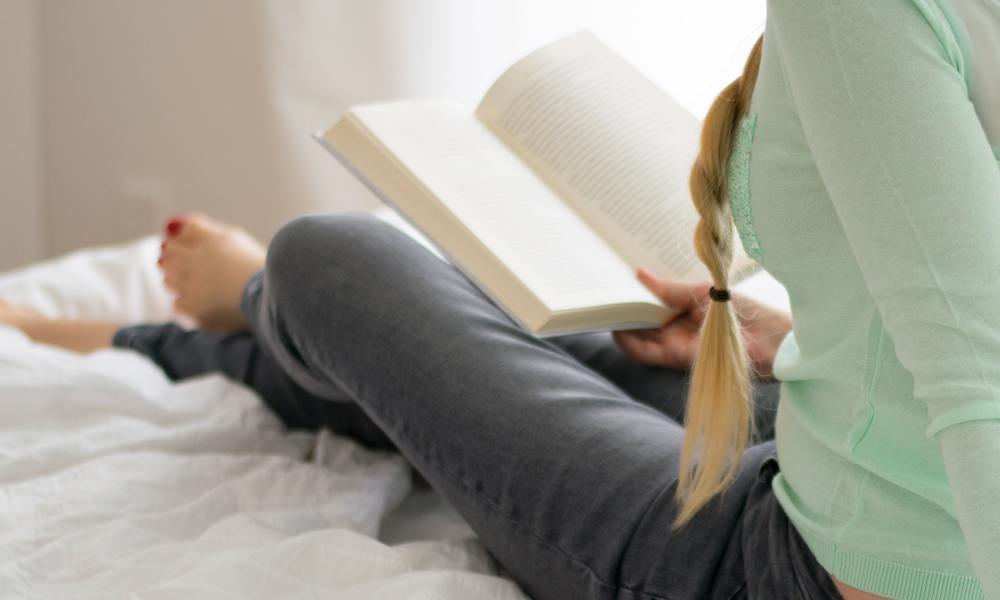 Gaming – especially when a financial risk is involved – might seem a thing that needs to be controlled but it's actually self-control has made top players across the world to shine like stars. It is the kind of entertainment that is unpredictable and addictive but with systemised mathematics and analysis it may lose its charm.
But not everyone knows systematic play, which is why several books are popular around the globe in order to turn a beginner into a "pro". Similar to the uncontrolled acceleration in a car, it becomes pretty harsh if played for just momentary pleasures. To survive this world, always keep a track of your "riding skills". It's a world with huge opportunities too. With the improvement and innovation in technology, things are played differently than before.
Of course, to become a player in this risky field one needs to have thorough knowledge about gaming in general and and that in fact, has always been provided by smart books. These are considered some of the most helpful and popular:
Lay the Favorite (2010) by Beth Raymer
The motive of this book is to depict sports gaming and its underworld. The author spent four years on this book and it features every know-how for the person who speculates on sports.
The Compleat Gamester (1674) by Charles Cotton
It is only after the publishing of this book people came to know how mathematics can be used to judge the behavior of chances. This book teaches about card games, such as picket, basset and hazzard. It was republished in the 19th century to preserve the antiquity of spelling of the book.
Scarne's Complete Guide to Gambling (1961) by John Scarne
The book is treated as "the" encyclopedia of gaming. It is far more than "how to" stating clear and definitive aspects of risky games, of which John Scarne was considered star until his death. His book discusses every aspect of playing including winning strategies, tricks and even cheating methods for online slots machines.
Roll the Bones (2006) by David G Schwartz
This book accounts how historical societies used to live with the existence of gaming. It guides regarding the origination of dices, lotteries, jackpot, playing cards, etc. The book is delighted with colourful depiction of players who created historical moments in this field.
The Biggest Game in Town (1983) by Al Alvarez
The author in this book has showcased true depiction of mad men and gangsters, how ambitiously they used to bet and play their rounds. The book shows how players, generally, used their mentality to exploit themselves as a result of addiction to the game.
Gambling 102 (2005) by Mike Shackleford
The author spent a year playing risky games applying mathematical calculations and probability. It includes all the strategies involving mathematical computations. From a maths point of view this is the ultimate read.
Gamblers Fight Back (2013) by Greg Elder
This book revolves around the story of Greg Elder, who becomes a pro starting from a beginner level after following the footsteps of some professionals, eventually becoming capable to fend his family. This kind of book can certainly enlighten you about the life of a successful pro.
The editorial unit