Feature of the week
<!— One of actual post titles —> What's with the craze of hats in England?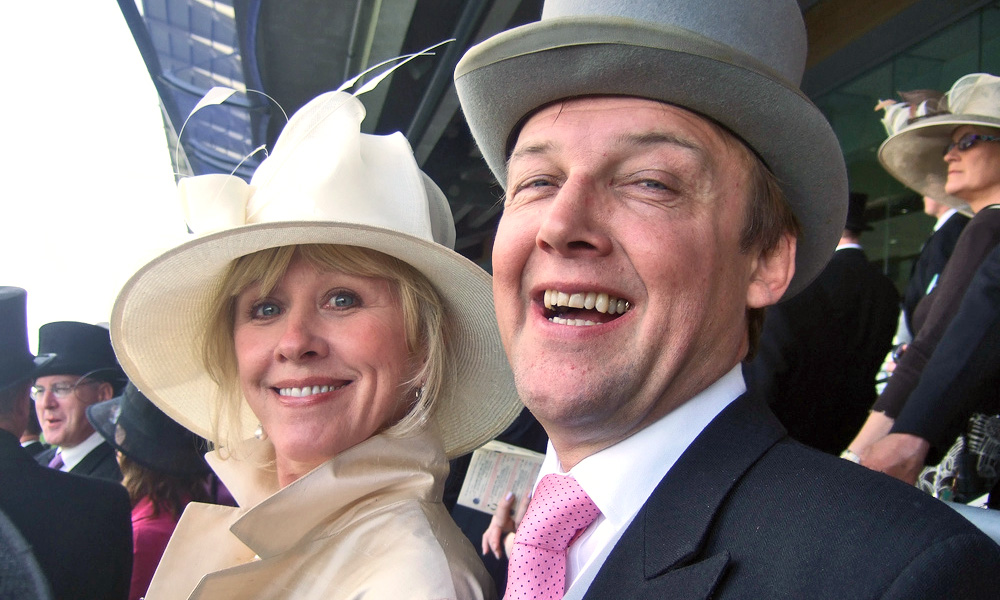 Kate Middleton, the Duchess of Cambridge, has always been famous for completely nailing whatever attire she chooses to wear. Other than her iconic dresses, what catches the attention of most people is the wide range of chic and stylish headwear, including hats and fascinators, she loves to wear. Be it the a green Lock & Co hat for St Patrick's Day, a red hat with ruffled detail during the Order of the Garter service, a wide-brimmed navy blue hat at the dedication service of the Iraq and Afghanistan memorial at horse guards parade, or a cream hat with lace detail for day two of the Royal Ascot in 2016, the list can go on forever.
Kate Middleton is, however, following what the British royalty has always been famous for, bringing her own style to the look. It is said that in England, seeing British royalty without headwear is no less than a shock. Wearing hats has been a tradition among British royal families for centuries now.
But do you know which part of England is famous for its hat industry, designing hats for royalty for decades? It is Luton, a town in the heart of London's hat making industry, for hundreds of years. Right from the British monarchy to celebrities from various walks of life, hats designed and made in Luton are the first choice, attracting millions of visitors to this amazing town, according to experts at Holiday Inn Luton South, one of the highest rated hotels near Luton airport.
Luton's hat industry
The town holds the record for producing an astonishing 70 million hats a year, on an average, since the 1930s. In the 1870s, around one-third of the population of Luton was involved in producing hats. Although the town witnessed a huge decline in hat manufacturing by 1999, where only about 1,000 residents were working in the hat industry at that time or just 0.5% of the town's population, Luton still is home to several renowned hat makers and associated trades in High Town, including Olney Headwear on Old Bedford Road, Llewellyn & Co on Midland Road, Nigel Rayment on Frederick Street, Ken Peirson on Old Bedford Road, Walter Wright Limited on Albion Road and more.
Luton Hats: One stop location for mesmerising hats
Located at 77 High Town Road, Luton Hats is a reputed hat shop in Luton, England, and has become the shop window for the hat industry in Luton. The shop also runs workshops and showcases a vast variety of hats from Luton makers. What makes Luton Hats more interesting is that the premises have now been transformed into a combination of hat shop and micro museum. Here you'll see all the creations related to Luton's hat making industry, past and present.
When visiting Luton to find the perfect hat for yourself and for every occasion, do remember these words from, Stephen Jones OBE, one of the world's best-known milliners, who has designed hats for the best designers on the planet: "When choosing your hat, choose it for the person you want to be, not necessarily who you are."
When in Luton, there is no need to worry about accommodation, you'll find the best hotels with parking near the airport.
The editorial unit
Photo: Rick Knowles