Feature of the week
<!— One of actual post titles —> How to conquer a girl's heart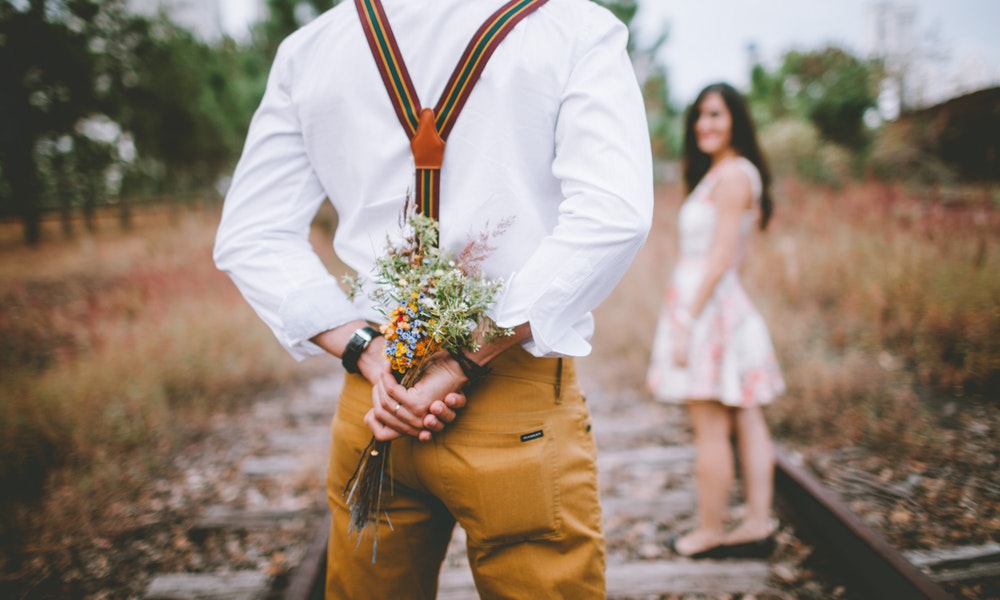 If you are looking at conquering a girl's heart, we have good and bad news for you. The bad news is that, luckily, love can't be bought so if you want her to fall for you, it will have to happen because she has feelings for you. You can, however, help her see yourself for who you really are. And here comes the good news: there are things you can do to boost your chances:
Cook for her or find a great restaurant
If you know how to cook, girls love to see a man prepare dinner for them. Although it's just a cliché that most men can't cook or anyway they only know how to throw a steak on a grill, it's true that a man who masters a cooker is more charming than one who doesn't. If you have no idea how to pull off a tasty dish, check out who are the hottest chefs in your town and book a table for the two of you.
Take her on a holiday
If you have been dating for a while now, a holiday would be a great test and an opportunity to let her see how it would be living together. Ask her where she'd like to go, whether it's a beautiful historic city or a more relaxing weekend by the sea, and make a reservation in a hotel that offers the necessary comfort for you to feel serene.
Be romantic
Being romantic is fundamental to build a relationship with a girl. There are many ways to interpret romanticism but roses, chocolate and champagne are a classic. In store and online there are plenty of offers, outlets such as Roses Only offer packages conveniently delivered at your loved one's doorstep.
The editorial unit