Feature of the week
<!— One of actual post titles —> Myths of custom writing services busted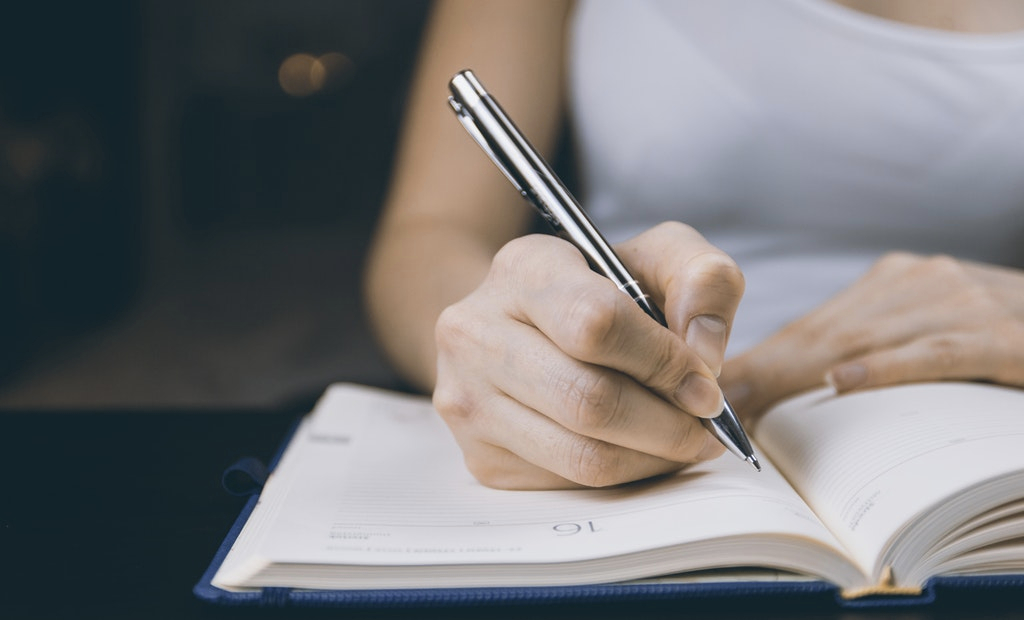 The Internet is full of myths, and most of them are not even worth busting, so crazy and ridiculous they are – but that's the fun of it. However, the gossips and speculations around the custom writing services truly matter, cause they influence the students' experience and decisions. We made it our goal to understand which myths are actually true, and which have nothing to do with reality. Of course, your experience or experience of some of your friends might somewhat differ from our conclusions, but we tried to be as objective as possible. So, let's start digging into the modern mythology surrounding writing services.
Myth #1: They sell plagiarised papers
The key idea of such agencies is actually to be an alternative to websites with free or almost free samples, which are indeed plagiarised and used for hundreds of times. Writing services do the same work the student should do — collect information, analyse it and come up with an original final draft. Of course, not all the writers are fully diligent in this regard, and more of it, some technical plagiarism might take place sometimes, but reliable agencies double check all the papers written. It means that even if the writer did something wrong, it will be changed and adjusted before you get the final draft. Of course, you should pay attention to the reliability of the service, but it is your responsibility, first of all, the same as with buying any other services or goods online.
Myth #2: They write too fast, which means they write badly
Most of the trustworthy and efficient writing companies indeed write papers much faster than the average student does, even adding the time for double checks, proofreading, extra anti-plagiarism check and some adjustments. It might be suspicious, but it is more than logical because writers working for agencies are much more experienced than students, most of them are PhD and Master's degree holders, some of them are professors themselves. They know how to conduct research, they have access to the variety of sources you wouldn't even think of and more of it, they have a system on their side. It means services often have specific databases with the sources for the variety of disciplines, they send newsletters to their writers with the most recent information related to the specific field, writers use advanced software for formatting and proofreading. If they had to write the same speed as you do, their services wouldn't be needed, so the system is created the way it helps writers produce high-quality content truly fast.
Myth #3: Writing companies sell students' personal data
If they did, they wouldn't already exist. The confidentiality is the highest priority at this market and even the services which might be average in quality take the utmost care of preserving your personal information. Yes, the market itself is grey, which means the beneficiaries, those who receive income, are interested in full confidentiality even more than customers. Of course, again, you should critically assess the custom writing service you want to address and make some online search before you place an order. For example, you can easily google the year the website was launched. If it is younger than 2 years, we recommend choosing another one. Also, make sure the payments are made under the secured protocol.
Myth #4: Such services don't assume liability
In fact, it is not always a myth, unfortunately. Again, everything depends on how responsible and trustworthy the writing service is. Talk with the support team and read terms and conditions meticulously. The best for you as a client is when the writing agency offers three options for your protection: progressive delivery, money back guarantee and free revisions. Using the progressive delivery, you pay in instalments and receive the ordered paper part by part. This way you control the process fully. Mostly it is offered for some extended papers, such as research papers, thesis, etc. Money back guarantee is offered as an option for a full or partial refund in case after the free revision period (normally, 7 days) you are objectively not satisfied with the result and can prove it.
Myth #5: Services employ writers from Kenya and India to save money
It might be true for the small writing agencies with ridiculously small prices. Such agencies don't guarantee the highest quality, but they are still very popular. Lots of students find their value for money balance rather reasonable. However, you can distinguish their websites from the websites of companies which guarantee that your paper will be written by the writer from the US, UK, Australia or Canada. Pay attention to the language of the pages, not only the main one. Browse a little, and if you see sophisticated vocabulary, the chances are your paper also will be flawless. Talk with several support team members about the matter, ask for details. Some websites send you the samples of writer's work for few dollars, which is a good guarantee, as later you can compare these samples and the final draft, and file the complaint if something goes wrong.
We hope this small investigation will contribute to your understanding of the academic writing market. Good luck with your assignments this term!
The editorial unit