Feature of the week
<!— One of actual post titles —> Winners across different industries have things common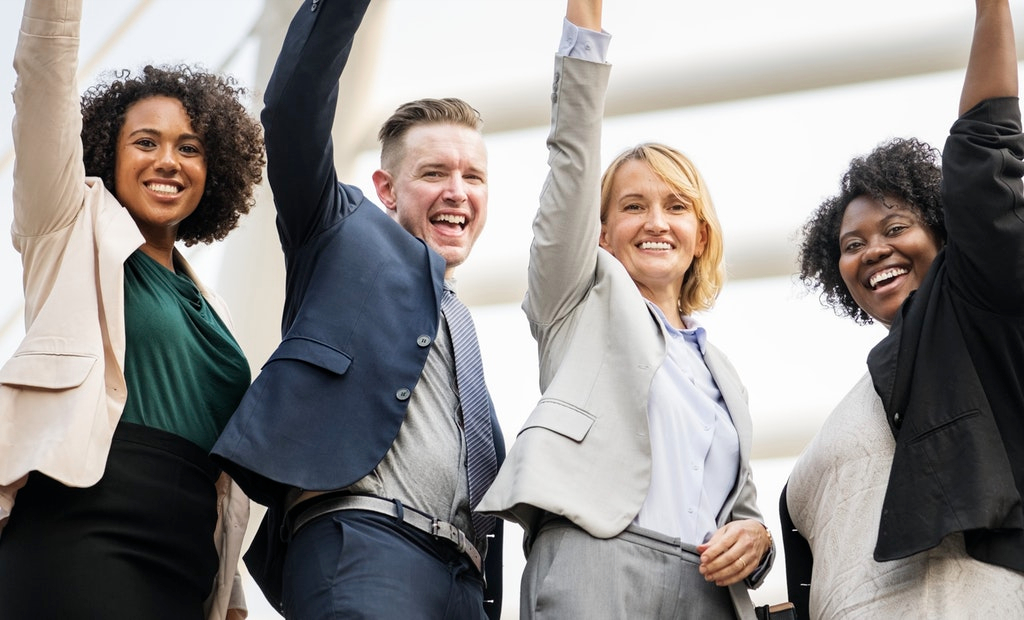 There's a new study which examined 236 winners from the 21st century in competitions ranging from the Grammys to Oscars, from the Nobel to the Olympics. It turned out that these successful individual have more than one thing in common. Excluding those wins that can simply be put down to luck, the others have far more in common than just better skills, determination and hard work. The immediate question is how can this data be used to learn more about succcess.
Of all the findings – courtesy of Betway Insider – some are more curious: the average age of a first-time winner is 32 (however, the people in their 20s are those winning more consistently); the most common year of birth is 1981; the most popular star sign is Cancer; and, of all the days of the week, Tuesday recurs much more often than the others (although Saturday is very close). Winners tend to be married people, with one child; their win comes, on average, after 13 years in their industry and the most common education is a degree level. Some areas favour younger people than others. Of course if you aim at an oscar, the average age will be much higher than those who are successful at sports, games and music – but not others such as science and literature. For film the average age is way higher (38 years) than for sportsmen (23 years).
Here's the full infographic, enjoy it and make the most out of your time.
The editorial unit