Feature of the week
<!— One of actual post titles —> Building an olfactory wardrobe is the latest trend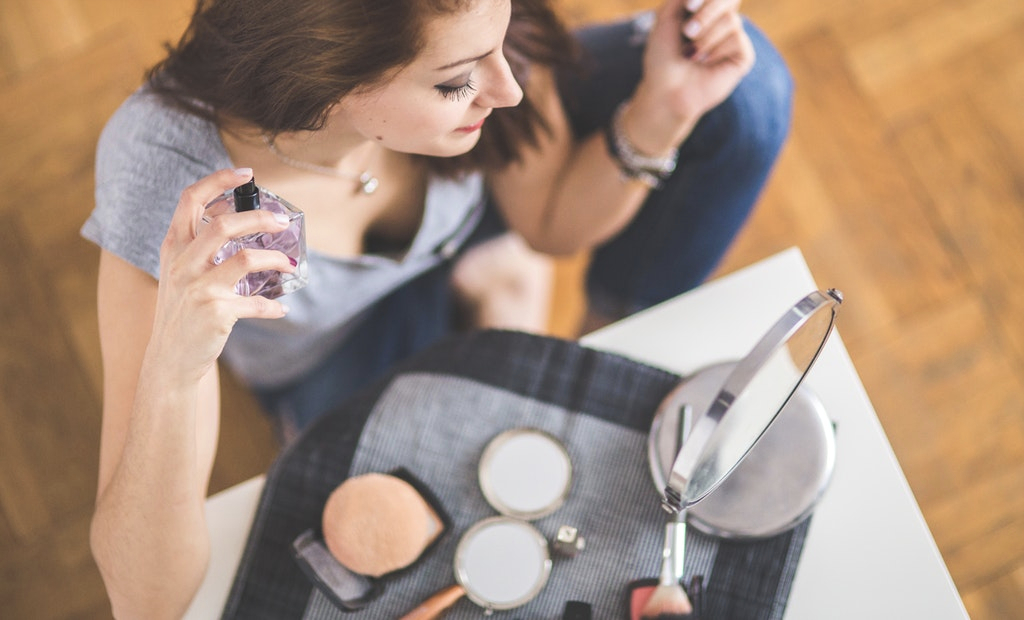 Curating your own olfactory wardrobe sounds like a big deal. But building up a private collection of fantastic fragrances is one of the best ways to feel good about yourself, and highlight your killer sense of style also. And the best part is that it doesn't have to cost a lot or require that you have to learn a bunch of new information just to smell good every day.
Perfumes subscriptions are a quick and fun way to experiment with different scent styles, and you'll never wear a scent you don't absolutely love. Why clutter up your dresser or flatten your game with chancy, expensive full bottles of luxury fragrance until you know just what you like?  
Scentbird.com is truly one-stop shopping for selecting, sorting, and creating a world-class scent collection. They have it all: established designer lines like Kenneth Cole, John Varvatos and Kate Spade. Or you can opt to sample this year's hottest and most recent fragrance designers from lines like rag & bone, Elisire, and KIERIN NYC.
The Scentbird.com customer service proved to be ready to answer any perfume-related question, whether it's "How do I change my fragrances by season?", or "I'm a bridesmaid at my bestie's wedding – what do I wear?, or even, "What's my tracking number for this month's fragrance shipment?"
They showed a love for fragrance hunting and sampling as much as (or maybe even more than) fashionistas. In two months they promise you'll have the scent palate of a true connoisseur, and an entire fragrant world to explore for as long as you like. And for just $14.95 a month, you'll never have to worry about spending too much to receive perfume and cologne. So dive in and let Scentbird.com become your trusted guide as you begin your own personal olfactory journey.
The editorial unit