Feature of the week
<!— One of actual post titles —> How to find a relationship online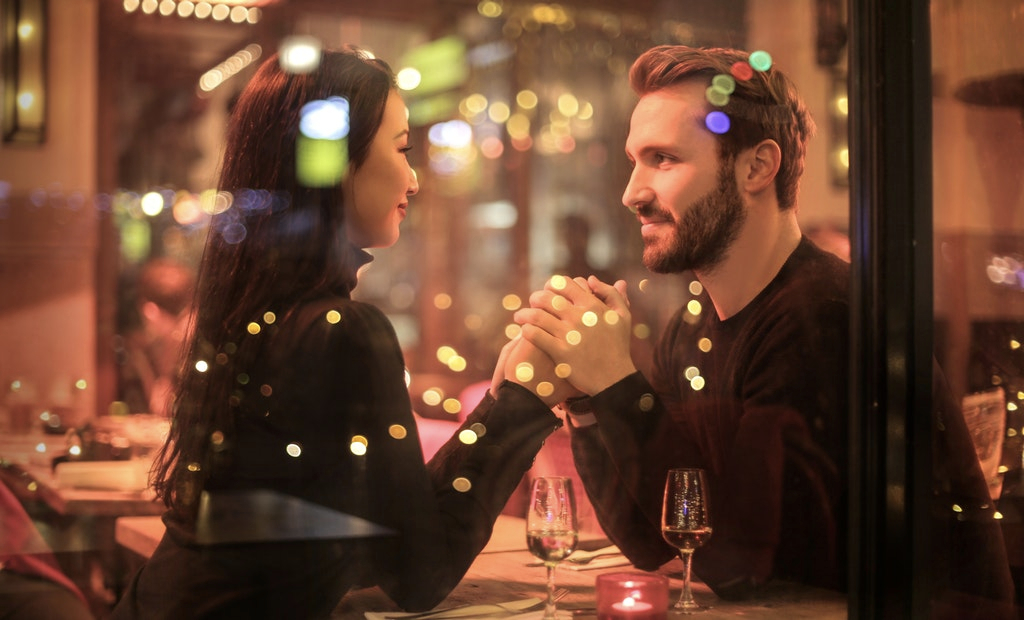 If you're a novice when it comes to online dating site, or have dipped your toe into this area without success, then it would do no harm to embark on a crash course in how to find a relationship online. There's so much more to the process than just signing up to a dating agency to meet singles online, then waiting for your chance to sift through the profiles of other singles, looking for the girls with the most pneumatic physiques. If you want to embark on an actual relationship, here's exactly what you need to be doing.
Choose the right dating site 
One thing you need to be aware off from the outset is the term Internet dating is extremely generic. When it comes to finding the right relationship for you, you will make things a lot easier if you have a good idea of exactly the type of person you are looking for, and where the most likely place to find them might be. For instance, if you are looking for a same-sex partner there is no point in joining a website which is geared towards straight dating. Or vice-versa. A lot of sites are certainly flexible, but it would do no harm for you to do a little bit of background research in the first instance to ensure that you are signing up to a site which will tick all of your boxes.
A positive profile
What you have to remember is Internet dating these days is an increasingly popular pastime. There is no point in simply posting the first photograph of yourself you come across in your phone's image store, especially that selfie you took during your last night out at the pub, then expecting it to attract interest. Think of how competitive this marketplace is, and what you need to do to stand out from the crowd. Use a flattering picture and write a description you would find attractive if you were to come across it during your browsing.
Build a rapport
Because you are communicating with other singles in the online environment, always be aware the attention span of some users lasts for exactly the same timescale it takes to click from one window to the next. So what you need to do is make your messages exciting and on-point. Always strive to give the impression of how interesting a person you are. Be polite at all times, and as you get to know someone better you can start to inject your messages with flirtatious comments. This is how you can build a real sense of rapport with someone: the cornerstone of finding an online relationship.
Put thought into your communications 
Always make your intentions clear from the outset. If you are only really looking for friendship or for a casual romance, make this known. There is no point leading anyone on as this will only cause negative feelings in the longer-term. But if you are on the lookout for a long-term love interest, then make this apparent after your early exchanges of messages.
Plan for the future
In order to find a relationship online that is going satisfy your requirements, it is important to consider your aspirations. If you are looking for no-strings-attached encounters, there are certain websites catering for anyone hoping to find one-off intimacy rather anything more binding. But if you are looking for a fulfilling and meaningful relationship, you should only consider going to sites which are catering for that type of activity. This way, you and your prospective partner will be on the same wavelength.
The editorial unit