Feature of the week
<!— One of actual post titles —> Ever thought of opening your own restaurant or pub?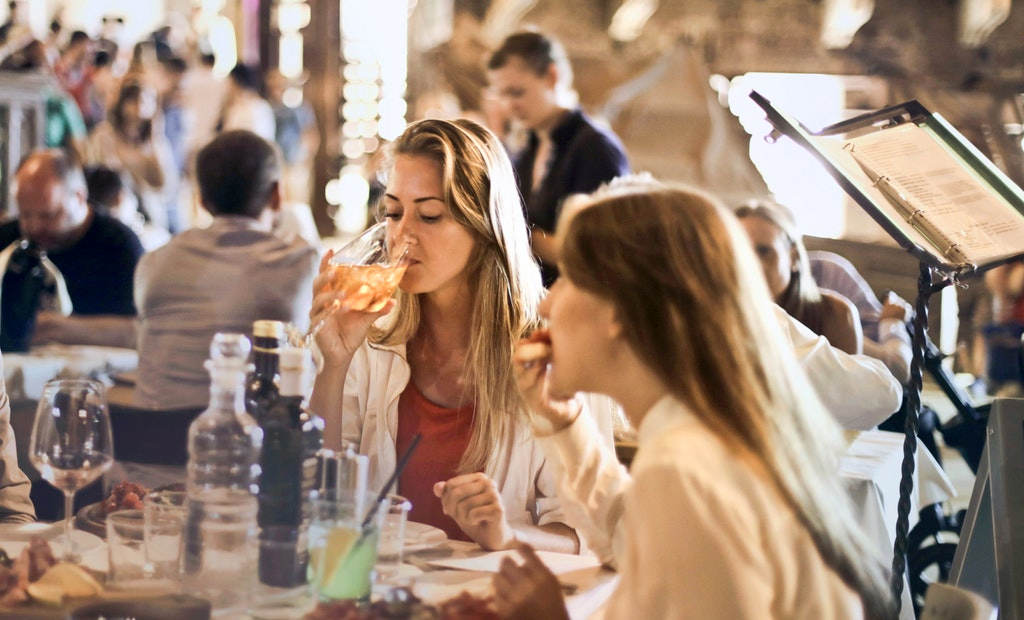 Many people around the UK dream to open a pub and be their own landlord. But getting to that point can often be time-consuming and confusing.
However, being clued up on alcohol licensing is an essential prerequisite to launching your own pub or restaurant. So that you're up and running in no time, Flogas — a specialist provider of business gas — takes you through everything you need to know about this important piece of legislation.  
The rules
If you want to start a company that sells alcohol in Wales or England, your licence needs to be authorised by the licensing authority, which is often a local council. This legislation is overseen by the Home Office and is defined as:
Businesses that sell or supply alcohol on a permanent basis, such as pubs. These establishments need to apply for a premises licence.
Companies that plan to authorise the sale of alcohol. These must apply for a personal licence, alongside the premises licence, if they are also the owner of the business in that premises.
As part of this procedure, you will need to fill out an application form. As well as the local authority, you will also have to send your application to the police and other responsible authorities; these responsible authorities can include:
Environmental health authority
Local fire and rescue
The primary care trust (PCT) or local health board (LHB)
Local trading standards
Planning authority
Any other licensing authority in whose area part of the premises is located.
Premises licences
A premises licence allows you to use an establishment to sell alcohol. To successfully apply for this licence, you will be asked a series of questions including the following:
General information regarding the premises, such as the address.
Your details as an applicant.
The operating schedule, including the date you want the licence to start from on the premises.
What licensable activities you wish to carry out. You should also indicate what days and times you want the licence to be active from. This also includes the provision of regulated entertainment, such as indoor sporting events, live music and recorded music.
Who you wish to be the designated premises supervisor (DPS).
The opening hours of your premises.
How you intend to promote the four key licensing objectives. These are: the prevention of crime and disorder, public safety, the prevention of public nuisance, the protection of children from harm.
The planning of the premises and any advertising on or around the premises that you wish to use.
Personal licences
Every pub or restaurant must have a premises supervisor that holds a personal licence. If you are going to be the owner of the premises licence, then you would also usually apply to be the personal licence. Furthermore, anyone who works in a pub should be authorised to do so by the personal licence holder.
Now, you have everything you need to begin your licence application to start your own pub or restaurant – good luck!
The editorial unit