Feature of the week
<!— One of actual post titles —> Why electric cars could be a worthwhile investment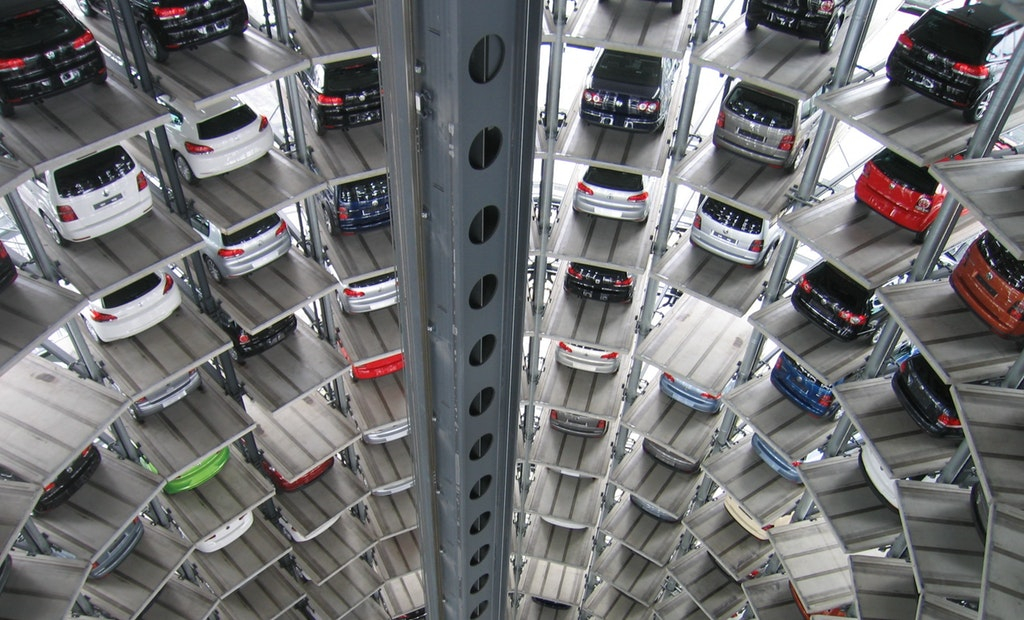 After a summer so scorching that even the most stubborn of climate change-deniers will be left scratching their heads, it's clear that the planet needs saving. Temperatures are unquestionably on the rise and it seems there will be no respite, with the sun set to burn unsuspecting Brits at an unparalleled level. Surely then, it's time for an actionable and sustainable change. Cue the zenith of the electric car.
Though electric and hybrid car owners are far from a majority, they are the start of an eco-friendly elite. The time has come where switching from gas-guzzlers is easier than ever, and more and more people are waking up to the advantages of swapping their insatiable petrol tanks for clean rechargeable batteries. Aside from the obvious emissions advantages, the cars are quieter and far cheaper to maintain. In addition, as they contain far fewer moving elements, it's far easier to find the parts you want online, and you can do it on websites such as www.bestpartstore.co.uk.
Car manufacturers are investing more money into a fuel-free future and from sports to luxury brands, the performance of electric cars is continually evolving, with more models on offer, shorter charging times and longer ranges. So when your car conks out, going electric could be the best way to save money, time, and the planet to boot.
The editorial unit