Feature of the week
<!— One of actual post titles —> The dos and don'ts of new relationships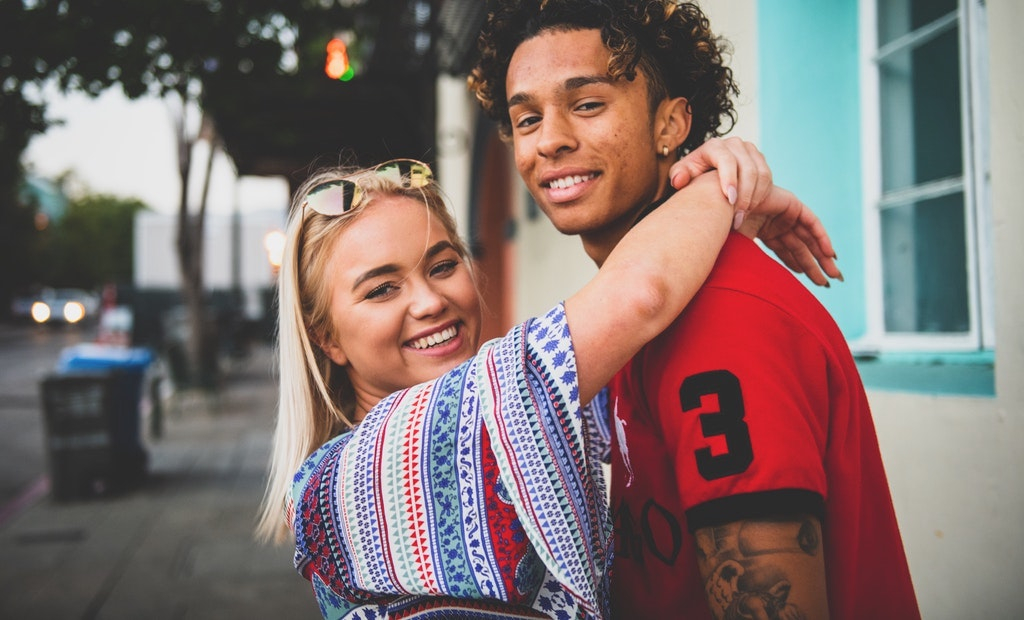 A new relationship is a time of great excitement and anticipation. Perhaps it's been some time since you were romantically involved, you've connected with someone on a uk dating site and you're raring to commit. If your previous relationship ended badly, you might be full of optimism for the possibilities of a fresh start. When your new partner phones you up and invites you on a date somewhere you've never been before, you feel butterflies swirling in your stomach.
But it's also a time of trepidation. What if things don't pan out the way you thought they would? What if you do something which ruins things? The key point is not to fret too much. Your prospective partner will be going through exactly the same emotions. Here are the dos and don'ts you need to be aware of.
Do: Be upfront and honest
All relationships are built on trust and this is especially important when it comes to a new one. There is no way you are ever going to fully connect with a prospective partner if you are holding anything back. If you have secrets which you feel might have a detrimental impact, then, by all means, keep them on the back burner until you have got to know the person better. But never bury them completely.
Don't: Go in all guns blazing
Part of a new relationship is making a good impression. No matter how excited you might be about the way things are going, it's important to hold back. Don't be tempted to be over exuberant, expecting your new partner to be at your beck and call whenever you're expecting a date. There is nothing wrong with enthusiasm but you run the risk of swamping your new partner.
Do: Ensure you pay close attention
Even in a new relationship, you must always strive to make sure you never take this person for granted. Try and pay close attention to what they are telling you, especially when it comes to things they hold dear. If you give the impression of not having paid too much attention to important details, the impression will be given you are actually not all that bothered about forging a connection.
Don't: Forget the basic rules
Never forget the basic principles of dating. This might be a new relationship but you still have to follow the rules of common courtesy. Always be prepared to display those little touches of politeness, such as opening a door for your new partner or at least offering to pay for the meal when you enjoy your first date together.
Do: Spend time outside of the partnership
It's important you still devote spare time to your existing friendship circle. While there might be a temptation to embark on regular dates with this new person in your life, it is crucial you don't do so at the expense of people you have been friendly with for much longer. Many new relationships don't always last the course, so you don't want to be left in a position of having burnt your bridges by having turned your back on the people who really matter to you.
Don't: Be influenced by others
Try not to be unduly influenced by people outside of your new relationship. Perhaps you have friends or family members who are only too keen to foist their opinions about this person, especially if they are from a different cultural heritage. You must see beyond any petty opinions and focus on the potential happy relationship you have in your grasp. You'll only regret it if you allow others to cloud your judgment.
The editorial unit