Feature of the week
<!— One of actual post titles —> Reasons to visit Milton Keynes at least once in your lifetime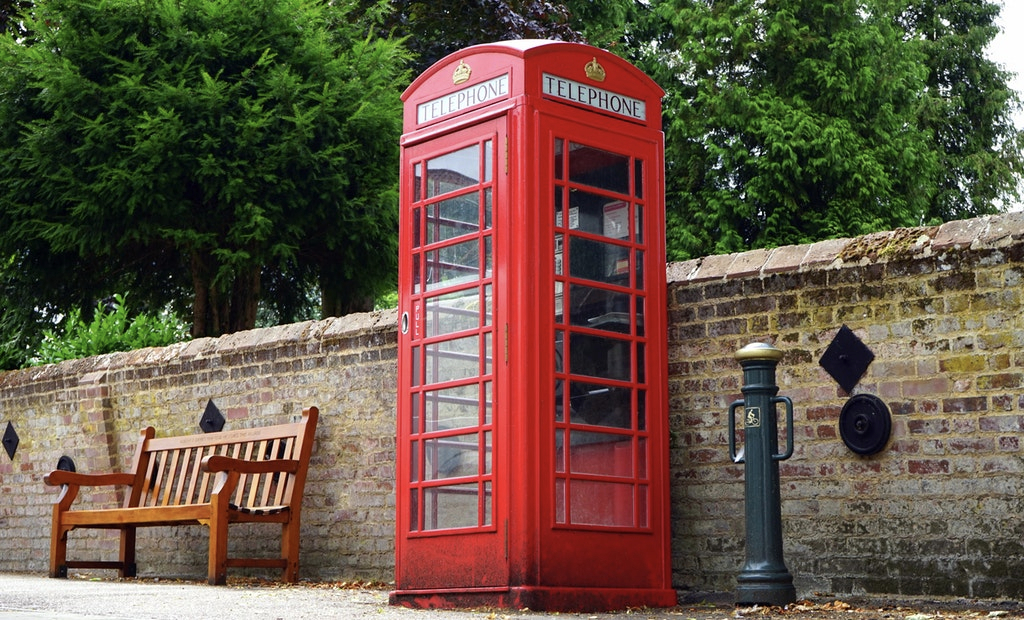 On 23rd January 2017, Milton Keynes celebrated its 50th anniversary as a town. On this momentous day in 1967, this place was officially declared a town, which is now being touted as Britain's most famous new town of the 20th century.
Milton Keynes is a large town, famous for its 126 roundabouts, which are growing in number with time. However, there is one more thing for which this town is famous. It's concrete cows. The Concrete Cows is an iconic art sculpture, which consists of three black and white cows and three calves. It was created by Canadian artist, Liz Leyh, in 1978. The bodies of these animals are made from scrap materials. For the skin, the artist has used fibre glass reinforced concrete. Milton Keynes boasts one of the largest collections of public sculptures in the UK.
Here what the experts at Woughton House MGallery by Sofitel, one of the most popular hotels in Milton Keynes, near the train station, say are some of the major reasons for the popularity of this location.
The grid system
Milton Keynes boasts an extremely well-organised road system, with a grid network featuring fully landscaped routes. The well-laid network of endless roads makes this town a delight. The main attraction of the Milton Keynes road system is that all the main roads are designated V or H on the basis of whether they run horizontally or vertically. This has been one of the most exciting ideas on the British landscape.
Lots of greenery
Milton Keynes not only has large roads but has over 5,000 acres of parkland too. More than 40% of the town is covered with greenery. No matter where you are in Milton Keynes, you'll always be in close proximity to a park. Milton Keynes becomes a scenic delight, where you can enjoy picnics in the parks, walks in the woodlands and solitude amidst the greenery. What's more? To add to the delight of visitors, most parks offer special activities and events. Stay at one of the hotels near the train station to be just a few minutes' walk away from the famous parks in Milton Keynes.
Convenience of travelling
Travelling in Milton Keynes is highly convenient. Other than the vast road network, the town features a large bus and rail network too, which makes getting around town really easy. If you are someone who likes to travel economically or are health conscious, there is a network of cycle and pedestrian routes known, as redways, around the town just for you. And if you choose to stay at one of the hotels near Bletchley Park, you can easily travel to Silverstone, Woburn Safari Park, Xscape, Central Shopping Milton Keynes and Milton Keynes Stadium.
Easy access to major locations
Milton Keynes is a large town in Buckinghamshire that has been strategically placed between Birmingham, London, Cambridge, Peterborough and Coventry. It can take only around three minutes for you to get to London from Milton Keynes via train. Visitors often prefer to drive there can choose to stay at luxury hotels in Milton Keynes with free parking & electric car charging points
The editorial unit