Feature of the week
<!— One of actual post titles —> How to stay fit and healthy on a busy schedule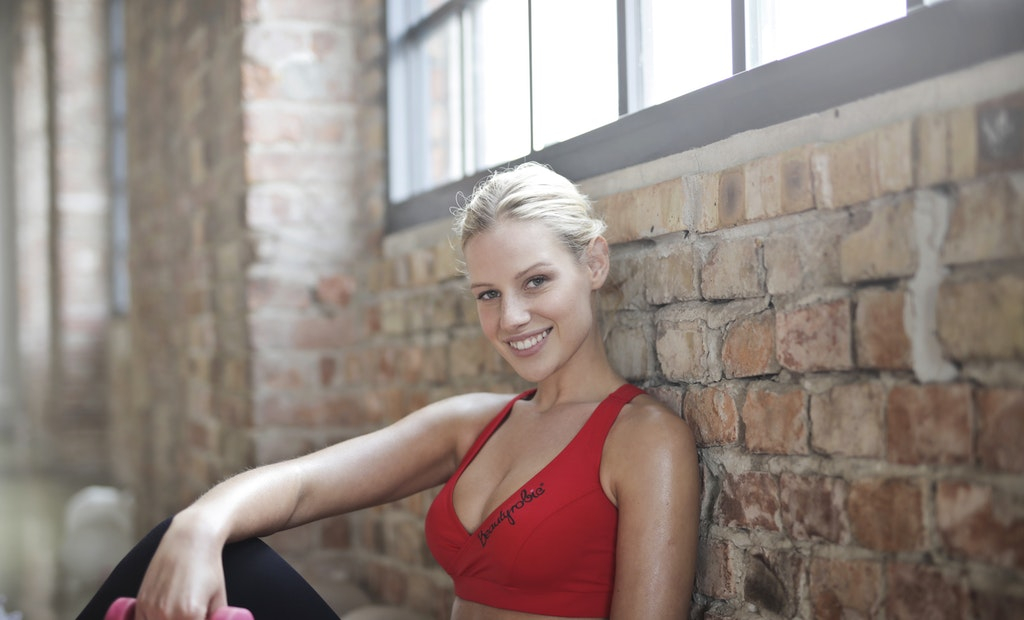 Though the daily grind from nine to five – or six, or even seven – can be exhausting, leading a fast-paced life doesn't have to mean sacrificing your fitness. We have three top tips for maintaining a healthy balance without burning yourself out.
Give HIIT a go
When you work long days, it's oh-so-easy to get to the end of the week without having broken a sweat – other than the mental kind. But even if you can't make it to the gym, there are alternative ways to stay fit. HIIT, or High Intensity Interval Training, is an effective way to see great results in a short space of time.
HIIT is quickly becoming one of the world's most popular training techniques. Chris Gregory, a leading personal trainer at Ultimate Performance says that almost all their clients supplement their regular weight training sessions with some form of HIIT training, and although there are many different forms of HIIT training, a typical workout involves sets of max effort exercise for between 15-60 seconds followed by rest periods of between 60-180 seconds. Scientific research into the effects of HIIT training has so far reported positive effects on cardiovascular fitness through improvements in VO2 max (a measure of your maximal aerobic capacity), cholesterol, blood sugar management and blood pressure. Find more info from the Ultimate Performance team by dropping into their new facility now open in LA. 
According to Joe Wickes (The Body Coach) it is possible to stay lean in as little as 15 minutes a day, providing you exercise hard enough. He is just one of many fitness professionals who provides a huge range of free videos online, and what's more, you can do the workouts anywhere, without any equipment.
Walk whenever you can
When you have a car and very little time, it can be tempting to pick up the keys at every possible occasion. But whenever you have the opportunity, try walking instead – even if it's just to the post box – and you could drastically improve your fitness. Swap the lift for the stairs or the escalators to get yourself out of breath.  Or better still, if you use the tube during your commute, see if you can make part of the journey on foot instead. If you need extra motivation, try getting a fitness tracker, which will count your daily steps for you and ensure you hit all your targets. One brisk walk a day is enough to cut the risk of early death by as much as 15 per cent, according to Public Health England.
Prep your meals in advance
We're all guilty of grabbing fast food at lunch every now and then. However, when it becomes a habit, it can start to have an impact on your health, as well as making you feel sluggish throughout the day. If it's the idea of getting up early to make your sandwiches that leads you to stray towards MacDonalds, then try prepping out your food at the weekend instead. Find some simple salad recipes which you can chop or cook up in bulk and you can save yourself a world of stress – not to mention a lot of money – during the following week. Also, if there is a recipe that you particularly enjoy or make a lot, try doubling or tripling the quantities to make a few portions at once. You could make very large batches and portion them out into Tupperware, storing some in your freezer for a later date.
Give these top three tips a try next time you are looking to improve your health but your short on time, and you will be on track to getting great results.
The editorial unit