Tech, Games & Sport
<!— One of actual post titles —> Mobiles: To £1,000 and beyond…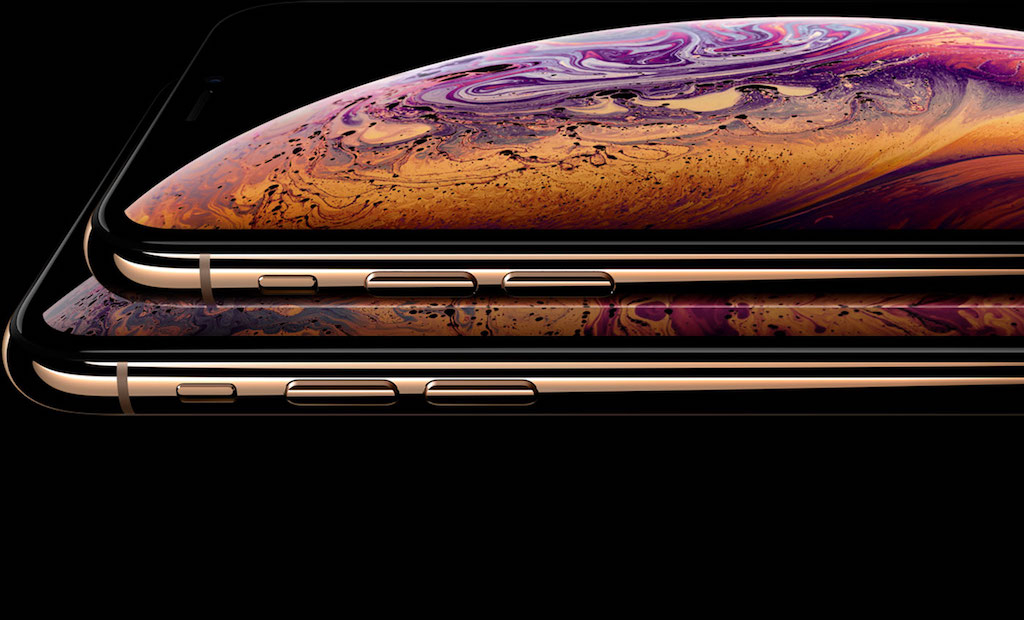 The mobile phone market has surpassed yet another milestone in its monumental rise from technology side kick to must have, arguably becoming more essential for the constant life and work on the go lifestyle that many are adapting to. Phones have become half the size, a third of the weight, and faster than your original desktop computer, before they doubled in size again, became portable desktops (Windows phones) and then became faster than your most recent laptop. Unfortunately, this most recent milestone isn't technology-focused, this is all about the price. With the latest flagship handsets costing over £1,000, a barrier has been broken and it is clear to see that consumers, whether wisely or not, are happy to follow these devices beyond this mark to ensure they get their hands on the latest phone. You may think that new phones are always more expensive than their predecessors but that wasn't always the case.
Between 2010 and 2014, the average price of mobile phones declined as new technology and more competitors allowed for cheaper components, greater variety of products and forced the market to be more competitive. The introduction of various manufacturers with "giant killer" tags were able to quickly grasp a significant enough chunk of the market to force the established brands to modify their approach and their price tag. This year on year decline was seen until 2014 when, unfortunately for consumers, the price went up again. This trend has continued over the past few years as manufacturers note increased component costs and more expensive materials in the latest editions as the main causes for price rises. This can be believed up to a certain point, but when you see that the price of a flagship phone in 2018 is 84% more expensive than it was 4 years ago. One can only be suspicious of where this increase has come from.
When you consider that the average wage has only increased by 3% over that same time period, it can be hard to fathom how a company can justify the other 80%. With the new iPhone costings £1,499 it is unsurprising to see many taking out monthly contracts instead to help ease the costs of the new handset; however, these have increased in price even more than just the handsets as providers continue to squeeze as much profit as possible out of their rates. In comparison to the flagship iPhone deals from 2014, the contract price is up by 115%.
With the best comparison deals at £103 per month, with upfront costs of £100. This could initially be seen as unique to Apple and a common trait in their marketing and products; however, its negated by the market position of Samsung who have continued to follow in Apple's footsteps despite being the only manufacturer to not be affected by the increased component costs as they are the only company to make the parts themselves. This hasn't stopped their new phone costing £1,099. An 83% increase on their 2014 model. The monthly contracts have increased by 71% in comparison to similar deals from 2014 which is a large increase but still affordable at £65 per month.
Even in this time period where there is a larger ability than ever to compare mobile phone prices consumers are still being left in the lurch. It was revealed by citizens advice that four million people are continuing to pay for handsets that they have already paid off. With the average person spending £22p/m on this. The figure could be as high as £38p/m if you were unlucky enough to purchase the iPhone 8. With providers earning roughly £300m per year off these overpayments it really does pay to keep on top of your finances and figures.
The editorial unit