Feature of the week
<!— One of actual post titles —> How to set personal boundaries in a relationship?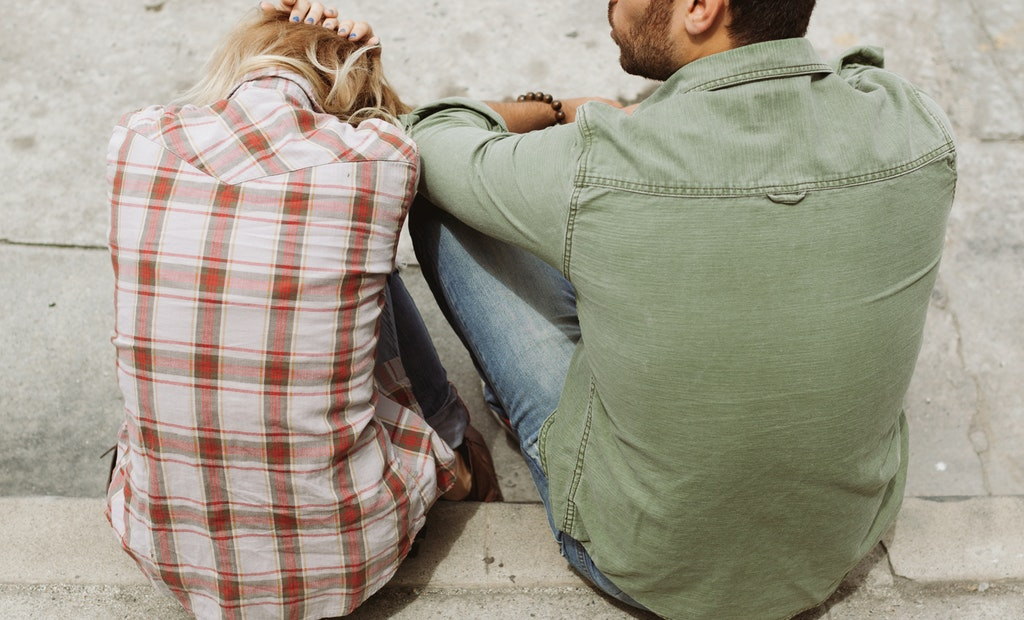 If there are too many people in your life who try to affect you, for example, your mother constantly imposes her worldview, a friend calls you day and night, and the partner tells who you should communicate with, then you have obvious problems with your personal boundaries. It seems that there is no place for prohibitions in the relationship with close people. However, personal space should be in any sphere of life. Members on https://godatenow.com/members/ know what personal boundaries are and how to set them correctly. It's your turn to remedy that deficiency.
What are personal boundaries?
To set boundaries, you should understand well what it is. According to some psychotherapists, this is a restriction that you impose on certain behaviour, which is unpleasant or undesirable.  When someone says or does something that offends you or causes inconvenience, you should consider setting boundaries to avoid a repetition of such behaviour. Boundaries are important in all types of relationships, including romantic, friendly, working, family. Often, people upset you intentionally. Setting the rules of behaviour will ultimately help you feel better.
How to set personal boundaries?
The first thing you should do is to sort out the details in your head. Before you give somebody ultimatums, you should clearly define your desires. Find out what makes you feel uncomfortable, and why it happens. Sometimes, there is nobody to blame for violation of your personal boundaries. You can give a reason to go beyond, for example, you can be too frank with a colleague who isn't your friend, you can flirt without any purpose, or accept the prohibitions of the partner. Decide what you are setting these boundaries for, and only then you will be able to explain everything to the person in a correct way.
Think about how to say that right
Ignoring messages and avoiding meetings is not the best way to hint to a person that you are annoyed. This is rude and too ambiguous. Only a direct conversation will help you be respected. Like all important conversations, the discussion about your private boundaries must take place in person. However, this rule does not apply to all situations. If you feel that you are embarrassed to talk in private, it is better to use social networks. In some cases, it helps be franker and express your thoughts clearer. Discuss the boundaries as something that will help improve your relationship.
Be ready for the partner's reaction
Think in advance how the partner can respond to your words. If you know that they are not able to listen to you, be laconic. If your partner badly perceives criticism, talk about your feelings and don't blame them. If they don't take your words seriously, be honest and even tough. Most likely, the person will not immediately accept your attempt to set personal boundaries. Explain that you have come in peace, but do not deviate from your decision.
Keep your boundaries
To set the boundaries isn't the most difficult task. It is much more important to keep them further in the relationship. Your partner can agree to accept them, but they can continue to behave as usual. Repeat your request as much as you need. In the worst case, it is worth limiting or stopping communication to show the seriousness of your intentions. Do not forget why these boundaries are important to you and put your feelings first. Maintaining boundaries depends not only on the person with whom you are talking. You should play by your rules too. If you ask your parents not to interfere in your personal life, do not complain to your mother about the problems with your partner.
The editorial unit