Feature of the week
<!— One of actual post titles —> All the small business owners are switching over to the Clover system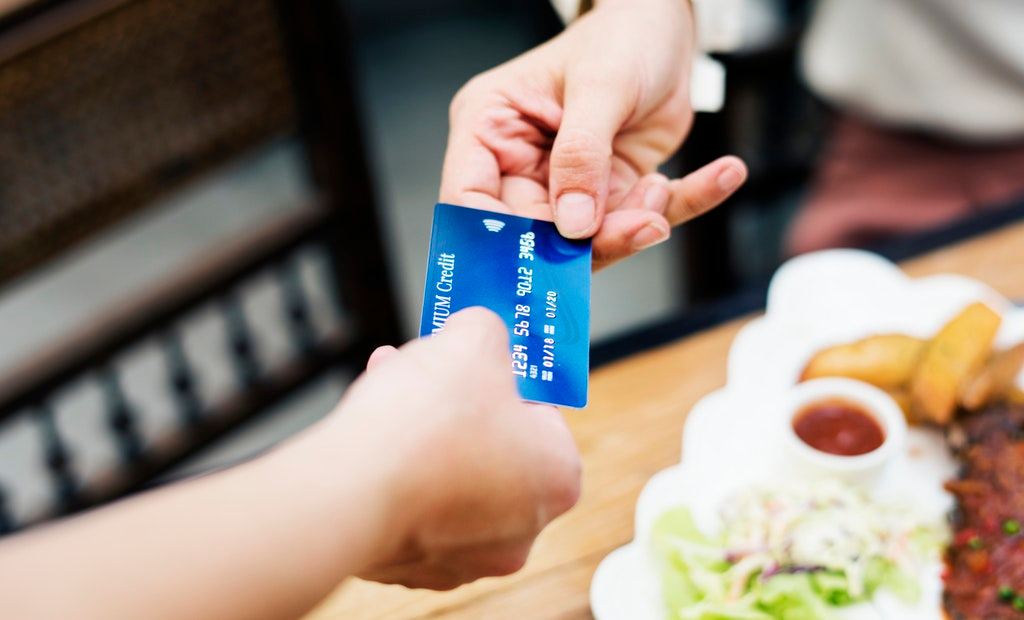 Most small businesses start with a few hardworking people working together to realise an idea and bring it to life. As a business owner, you face numbers of challenges and each of the individual business demands its own customisable advanced capabilities than ever. A digital point of sale (POS) system is one of the easiest and most affordable ways a business can give itself a little extra edge these days. With innovative point-of-sale (POS) technology clover system is a one-stop shop for affordable POS solution, order to fulfil the actual needs, without paying extra for what they don't need. Clover platform brings to business owners various modern ways to handle the demands of their enterprises, including intuitive software, robust tools and a flexible point of sale hardware. It comes preloaded with clover credit card processing which makes sure smoother online transactions. Based on the growth of the business, merchants can customise their system with a number of downloadable apps to further add efficiency to their growing business needs.
Ease of use
Setup for Clover is easy. The system comes almost entirely ready to go and doesn't require professional installation. You simply set it up with your merchant account and plug it on your own, and in case you find this complicated there are plenty of easy tutorial videos online.
Clover features a user-friendly interface that does not require great tech skills, nor a long employee training session. Furthermore, it offers lots of apps to increase productivity and enhance the user experience.
It allows you to oversee your company's data in a single spot, saving you much of the trouble of crunching the numbers yourself.
Integrations
Clover includes a wide range of integrations with industry-leading eCommerce apps like Shopify, Magento, Apple Pay and EMV as well as leading cloud-based management systems like Booker, Bypass, and Springboard Retail. The integrations allow you to seamlessly sync your books in real time both online and instore.
Manage your business anywhere, anytime
Clover POS software is accessible via the cloud that lets you get to your information and run your business from any device, anywhere.  You can manage payroll or take care of next week's schedule possibilities are endless.
Business management
Clover system gives power in the hand of the merchant to monitor the inventory so that they get a better idea of exactly what products they need to purchase. This promotes the formation of an effective inventory system, saving you time and money, as you won't likely buy items you don't need, or your customers don't want.
Clover rewards
Clover app lets you create your own loyalty program that makes sense for your business. From the app, you can launch email marketing campaigns and gain new customers. The platform does more than your average POS system, making it one of the most useful apps for small businesses.
Conclusion
For a business looking to move things fully into the digital age, Clover provides a whole lot of features to help them get things moving in the right direction. There's little comparison in the industry when it comes to the ease of use and simple set up.
The editorial unit