Feature of the week
<!— One of actual post titles —> Do you vape? The biggest trends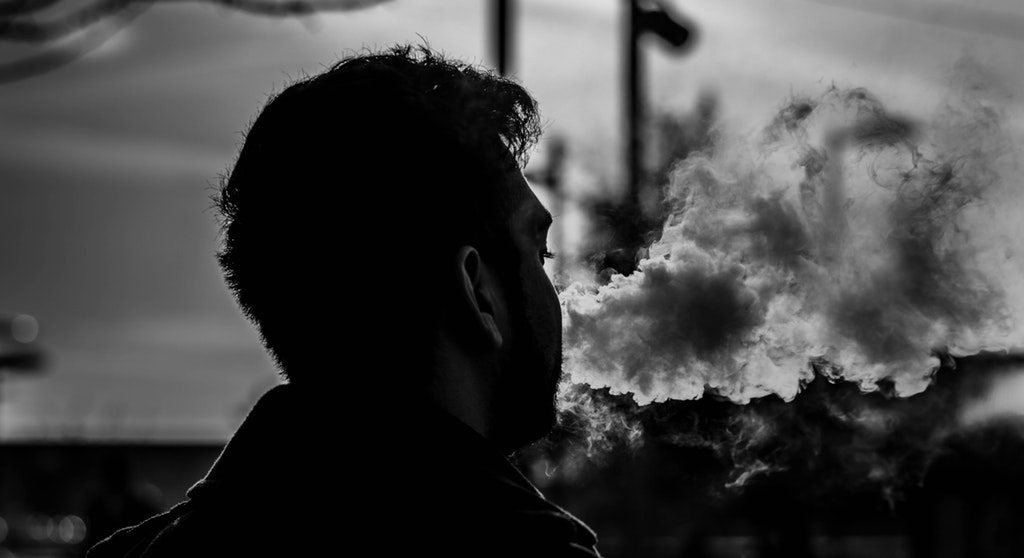 It has been argued that, over recent years, there has been a dramatic increase in the number of people vaping. From its release onto the market in 2007, vaping has become a very popular alternative to smoking as a result of its health benefits in comparison to smoking cigarettes or other substances.
This increase in the popularity of e-cigarettes has not only increased the variety of e-cigarettes available but also made them trendy and stylish accessories for use by people from teens to adults.
Below is a short list on just some of the ways in which e-cigarettes have become a popular item and what the biggest e-liquids trends are at this particular moment in time.
E-liquids have become a style trend
Many credible sources have suggested that vaping has become more than just an alternative to smoking or getting that nicotine hit. It has been suggested that vaping has now become trendy and stylish, with many people taking up vaping as part of a fashion trend.
Different modifications in colour, style, size and shape of e-cigarettes
This stylish trend of e-cigarettes is evidenced by the wide variety of modifications, styles, colours, shapes and sizes of e-cigarettes available on the market from reputable sources such as Pure E-Liquids.
This means that your own vape machine can be individually tailored to your needs, not only in the amount of nicotine which it can produce – including 3, 6, 12, 18 and 24mg, as well as zero nicotine levels – but also to suit any new fashion trend which occurs.
Creating shapes and patterns with e-cigarette vapour
Much like many different trends which quickly occur and fizzle out, creating shapes and patterns with e-cigarette vapour has become a popular trend, especially with teens and older children. Although this may pose a problem for many parents, as they may not want their children to be using e-cigarettes, it does definitely show the increase in popularity of e-cigarettes as a trendy device.
Variety of flavours available
There are various flavours of e-cigarettes available, with fun names as well. Some of these flavours include, but are certainly not limited to, strawberry, orange, vanilla, coffee, passion fruit, grape, lemon, lime, bubble gum, ice mint and so many more! The flavours available are very much dependent on the credible store, such as Pure E-Liquids, from which you purchase your e-liquids.
New vaping trends
Above are just a few of the many different trends which have occurred as a result of the rising popularity of vaping over the past few years. With the development of new types of e-cigarettes arguably happening very frequently, it is only a matter of time before a new product is released that will also be as popular as some of the different types listed above.
This means that there is always potential for new trends to happen, especially in a world connected via social media and internet connectivity. Keep your eyes peeled for more of these e-cigarette trends in the future – it's a big part of the fun of the vaping community.
The editorial unit