Feature of the week
<!— One of actual post titles —> Three tips for dressing right at your next event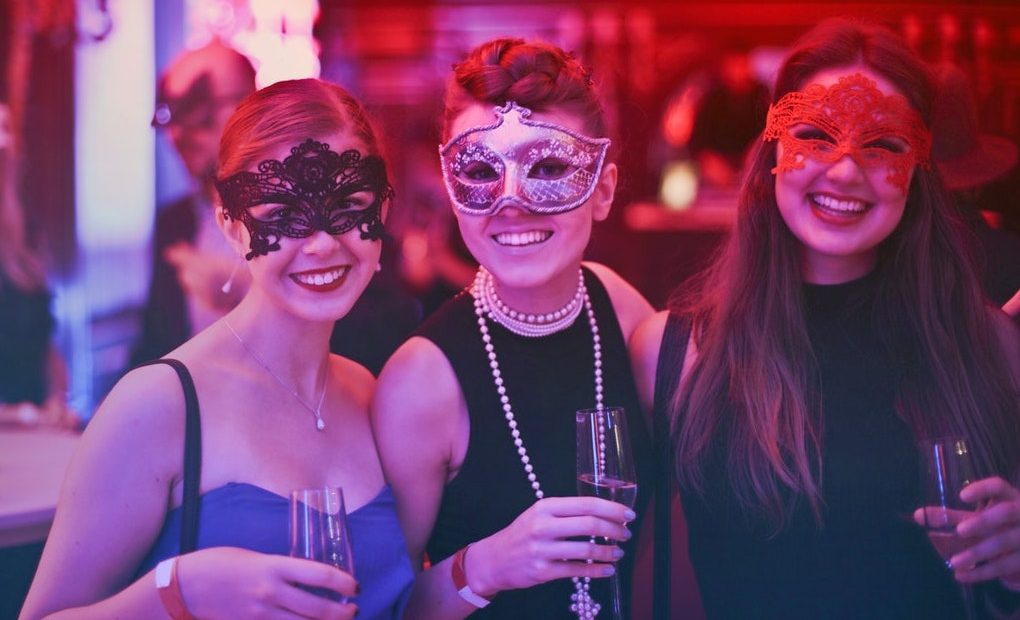 It's safe to say that fashion is a big part of our lives, whether we like to admit it or not. With that being said, most of us have a hard time when it comes to picking the perfect combination. That's why we're bringing you the best three tips for dressing right at your next event that will surely make you more relaxed and help you leave a great impression.
Know what to wear
There's nothing worse than showing up to an event overdressed or underdressed. Of course, there are always people who don't put too much effort into this and end up going for the wrong combination.
Firstly, you should definitely get as much information on the event as you can ahead of time. Where is it being held? What type of event is it? When is it being held? If you're going clubbing, it's not the same as attending a formal party with a dress code or an awards ceremony. That's why if you're determined to have some fun, many people like to organise small events on their own. Something in the lines of renting a nice hotel room, gathering with their friends and enjoy playing some games or exploring the best casino bonuses in the UK. But, if you're not one of them, there are some things you can do to make sure you dress right at your next event.
When you know all of these things about your upcoming event, you'll have an easier time picking out the combination. To help you pick out the right combination, here are some tips on the most popular styles.
Casual attire
Of course, dressing casual doesn't by any means include that you can "come as you are", as there are still certain criteria. This goes in line with the things we mentioned before, such as what other people will be wearing, when the event is being held and at what venue. This informal combination can often be the hardest to pick, as you need to know a number of things before you can decide on the right outfit.
Formal attire
Formal wear can be a confusing concept even for fashion enthusiasts, as there are many versions of formal attire that come into consideration when you get an invite that says "formal". Most of the time, the perfect formal combinations are often the simplest one – long gowns for women, and a dark suit or tuxedo for men.
Business casual
Although business casual can be a bit hard to define, we all know such a combination when we see it. Even though it might vary from event to event, the main rule for business casual is to dress neatly, but not to overdress.
Avoid experimenting
It's hard to keep up with all of the latest fashion trends, so when you're unsure about a combination, it is better to avoid it entirely. Don't experiment with different combinations of colour pallets. Try to keep it simple and stick with classic colours like black, white, blue or grey, as they are always appropriate for any event setting, no matter how formal or casual. This especially goes for men, while women have a bit more room for experimenting with different styles.
Dress as you are
While the previous advice we've given you were general guidelines to keep in mind, this one is applicable for any event you attend, no matter how formal or casual it is. No matter how you decide to dress, the most important thing to keep in mind is that you should be comfortable with your attire and feel good wearing it. Know what type of event you're attending and dress accordingly. Dress as you are and remember that, if you carry yourself well and wear a smile on your face, everything will fall into place.
The editorial unit