Feature of the week
<!— One of actual post titles —> How to get a perfect apparel on every occasion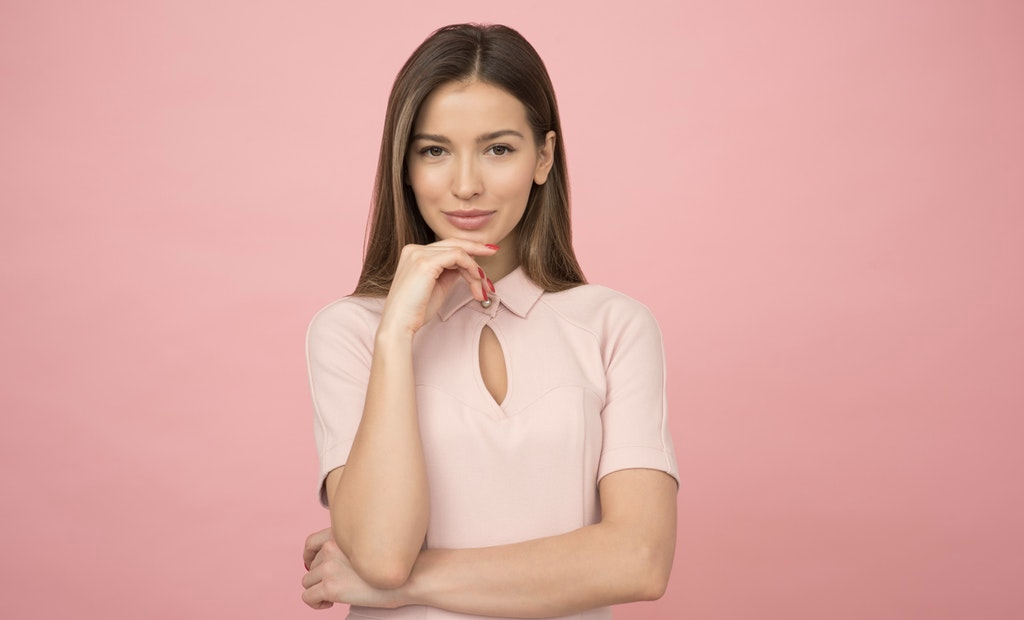 Have you ever been to a situation, and feel as though you're not wearing the right set of clothes? Imagine going to a job interview or even a party wearing the wrong set of clothes. The consequences for such faux pas can be quite unpleasant.
These situations happen more often than most people care to admit. So how do the experts in the fashion world avoid making such mistakes? Well, there are several answers.
Casual events
Let's start with something easy: casual events. Casual clothes include everything from shorts and t-shirts to button front blouses and khaki pants. For these situations, feel free to wear anything that allows you to enter a mall or grocery store. If the clothes you're planning to wear feels out of place at such places then they are probably not appropriate for casual events.
Leisure casual
For leisure or resort casual events, it's best to wear a comfortable pair of shorts, slacks and simple shirts. For the ladies, skirts and blouses work well under such circumstances. For footwear, you can use sandals, though travel shoes work well too.
Additionally, try to imagine how you'd like to appear on vacation or event photos. If your clothes compliment the setting then they are a good choice. If not, then you should probably try another set of apparel.
Business casual
Business casual is usually associated with suits, but that's not necessarily always the case. For business casual events, you can wear anything as long as your clothes won't look out of place at a conference hall or business meeting.
A simple white button front shirt and a pair of plain black pants may also be considered business casual attire. Likewise, you can also wear a coat or jacket as long as it's not out of place with the rest of your attire.
Camping, excursions and outdoor events
For these outdoor events, feel free to wear a pair of jeans and denim jackets. A basic rule of the thumb for such situations is to wear things that look durable and practical.
If you want to try something different, try wearing some "blue collar" type clothes. People who favour such clothes may get their apparel from a Snickers workwear supplier, but there are plenty of other sources if this is the style you want.
Formal business attire
Formal business attire consists of very professional suits and dresses. For footwear, men should wear dark dress shoes, while the ladies should take a pair of solid neutral pumps.
Ballroom gowns and expensive suits are not necessary, but they are acceptable for formal business events. However, for such occasions, it's best to wear a simple black suit or dress. They don't have to be flashy but they will need to be very professional
Semi-formal
Semi-formal attires are the kind of clothes that you wear at a dance or cocktail party. For women, a satin dress or a semi-formal gown out of any sparkling fabrics work well, while men should wear suits. Also, women also have the option to wear a jacket or wrap when going to semi-formal events.
Formal wear
Formal wear apparel consists of expensive clothes worn at rare or important occasions. These types of clothes include long gowns for women and tuxedos and dark suits for men. Accessories, like watches, pendants and other types of jewellery may also be combined with formal wear apparel, but they are not necessary.
For women who want to wear something different (though still appropriate for formal events), there are some designers who have made short and mid-calf style dresses that may still be considered as formal dresses. And for men, there are certain coats and ties that can be worn at formal events but which also allow them to stand out.
These fashion tips will help you wear the right apparel for most occasions, but they are not enough. The best way to avoid a fashion faux pas is to develop your own fashion sense and that's something you can only do on your own.
Remember that your clothes reflect your sense of style and personality. It also reflects your ability to keep up with the times. Even if you are able to wear the right set of clothes for the right occasions, it's possible to wear something out of style or of the wrong colour. So it's not enough to know what to wear. You also need to be sensitive to more subtle cues if you want to wear the perfect set of clothes for each occasion.
Allen Brown