Feature of the week
<!— One of actual post titles —> Three apartment showing tips to attract quality tenants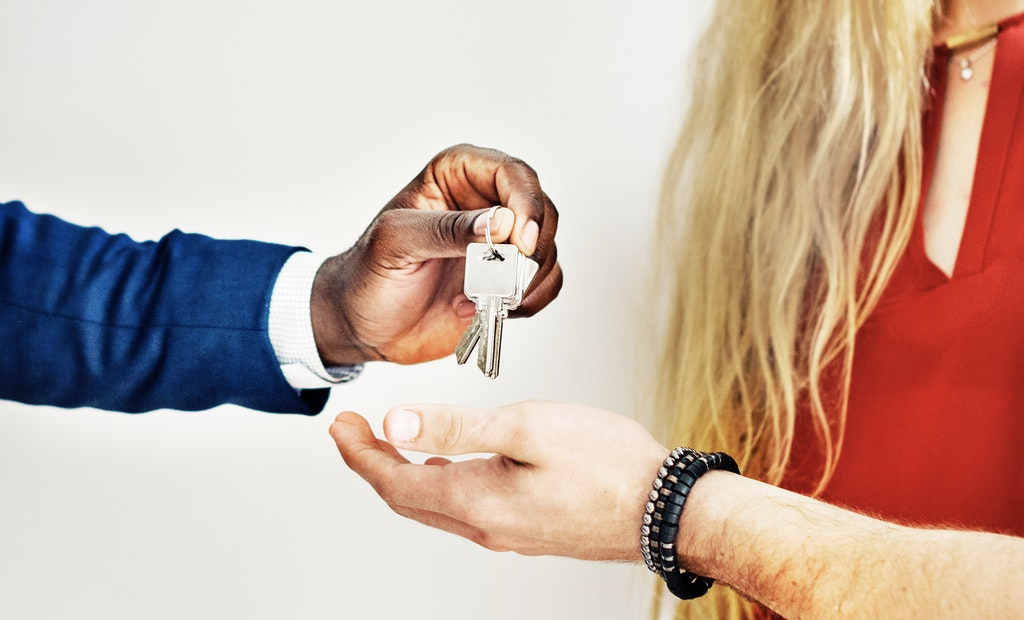 Do you want to attract quality tenants? There are a lot of things you can do to draw in the right people, from advertising well to doing thorough background checks. But perhaps the most important way to get high-quality tenants is to show that you are a high-quality landlord.
One great way to do this is to show professional, thoughtful respect to potential renters. In doing so, you attract those who will show you that same respect in return. Here are three essential things to do when showing an apartment that will help you get just the right tenants.
Schedule showing for just one candidate at a time
The open house showing is a popular way to show a property, but it's not always the best way to get the perfect tenant. An open house showing automatically excludes anyone who can't make the time for your showing. Who knows what great tenants you've just shut out?
When you arrange for an individual showing for each candidate, you get a chance to see how responsible they are. If they are really interested, they'll take the effort to set up a time with you. If they're responsible, they'll show up or call and reschedule early if something comes up.
You'll already have an idea about each possible tenant from their answers to your free rental application questions, but you should still meet them directly. If you show up and are courteous and professional, you'll attract renters with the same qualities.
Show how serious you are with a handout
Imagine this scenario: you want to rent a property. You make an arrangement with the landlord to meet you at a certain time. When you arrive, the landlord doesn't have the answers to your questions, doesn't seem ready to talk to you, and introduces the property in a haphazard manner.
Would you want to rent from someone like that? Probably not, if you're serious and responsible. Show your best prospective tenant that you're organized, prepared, and willing to think about their needs. One way you can do this is by preparing a handout.
Give them the handout when they arrive and let them look around for themselves. Be sure to include everything that's relevant to the rental, from rent due dates to the cable TV situation. If your property has a special feature, like an Everlast II roofing system, be sure to highlight it.
Be ready to tell them about the area
Your tenants need to know more than just what's in the apartment. They will want to know about local laundromats, if applicable, and what amenities are in the area. What are the best local restaurants? Are there schools or daycare options available nearby?
Don't forget to look into parking areas nearby, local vets and pet stores, dog parks, and the shopping areas. Are there any buses that run from your property to nearby malls or grocery stores? Can you provide your prospective tenants with phone numbers to places they might want to go?
By providing all this useful information to your prospective tenants, you say something about who you are and what you expect from them. You speak a message of respect to your potential tenants. You also signal that you're keeping an eye on what's going on, and that's always a good thing to demonstrate.
Why put in the effort?
By doing all this, you show prospective renters that you are organized, professional, and respectful. When you arrange your showings the right way, you can reach the greatest number of quality potential tenants.
Use those showings to evaluate renters and demonstrate what you expect. Once you have a great tenant in your property, you'll be glad you put in the extra effort.
The editorial unit