Tech, Games & Sport
<!— One of actual post titles —> Bongo's Bingo is back! But what is it?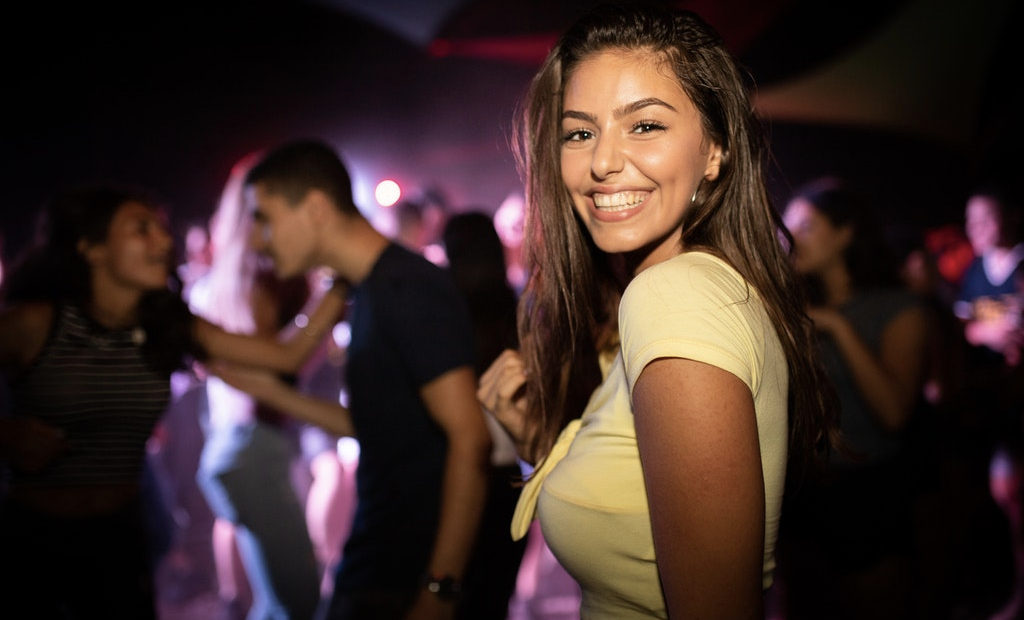 The gaming craze that swept the nation and provided many with novelty prizes, fun experiences and stories to last the year is back. Bongo's Bingo is returning from its trip around the world to bring excitement back to people across the UK. Having been hosted in the likes of Sydney and Ibiza, the craze can safely say it is taking over the world. From running in smaller venues, bars, and clubs across the country, the event is now being hosted in the O2 Academy in many cities, showing its rise in popularity and ability to sell out tickets, given how the O2 hosts only the highest-selling artists. But why are people suddenly going bongo for this game?
❗️BLACKPOOL – TICKET UPDATE❗️

Now we're settled back in our Blackpool home, we have two shows selling FAST…so be quick! 🏡

💥June 7th 👉https://t.co/YEcN5U6X5X
💥June 21st👉https://t.co/r0Tb7xJwa6

Go go go! 🏃‍♂️ pic.twitter.com/fDvAO9JD3E

— Bongo's Bingo (@BongosBingo) May 10, 2019
What is it?
It's a night out that incorporates dancing, gaming and a raucously fun evening of entertainment. The night runs like a normal night in a gaming hall, giving participants several rounds of the classic game. But, in between these are rave intervals where people are encouraged to get up and dance, with dance-offs and catwalk voguing in order to win cash prizes and with the occasional celebrity guest to shake things up. The event was founded by Jonny Bongo, who holds the record for organising the largest pub quiz game ever – so was well placed to transform the printed tickets game it into a full-blown party. Bongo has certainly found a way to breathe some life into it and to show the fun side that accompanies the classic. The sudden shift from dancing to numbers being called means the evening is filled with excitement and few people head home without confetti in their hair and a glow stick in their pocket. The soundtrack is usually classic 90s songs to appeal to their main target audience, who will have grown up at that time and be well placed to let themselves loose when the songs come on.    
What can I win?
The game runs up and down the country. Initially relegated to smaller venues, the demand for the event sees them almost always sell out, with tickets difficult to acquire. Ticket prices range from £2 to £6, depending on the event and venue, and that's where the prize fund is taken from – so the more you pay, the greater the prize on offer. The prizes are also something to shout home about. Guests could leave with a box of Coco Pops cereal, cuddly toys – usually a fluffy pink unicorn – a life-size cutout of Gemma Collins, or even a vacuum cleaner. But, winning the cereal prize isn't all bad. The winner can decide to keep the snack to take home or to "make it rain" all over the audience. Though gag gifts aside, previous editions of the game have given out prizes such as a Porsche car, a boat and even a holiday to the Caribbean. The aforementioned dance-off can award the winner £1,000 in some cases and dance ability isn't measured as much as crowd entertainment is. Whatever you do, make sure that you don't make a false call, otherwise you'd expect to be jeered and taunted by the other guests – not quite in the same way that standard bingo halls deal with false calls.
Hey Oz, we can't wait to bring the legendary Bongo's Bingo back down under! @TheMusicComAu#BongosBingoAustralia #Australia #Sydney
Find tix 👉https://t.co/ObNigqRiWo pic.twitter.com/QqGflmS6E4

— Bongo's Bingo (@BongosBingo) May 2, 2019
Why is the game popular now?
The popularity has seen ebbs and flows, and gaming halls provided community entertainment throughout the 20th century. While physical halls may have waned out of popularity, modern technology took us online to play. It gained traction through using the latest gaming technology, special offers, and digital chatrooms, which in turned enabled other forms of the game to flourish. Indeed, as Wink online slots show us, the gaming industry has taken the popular theme of bingo to incorporate both for a new kind of game. That's exactly what Bongo did – taking cheesy dances and halls and combining them to complement one another well. Many bars and pubs have taken the same theme. Rock'n'roll-themed games have the added difficulty of expecting players to know the songs from just a few bars while also being able to dab the square and call out the magic number at the right time. This further shows that the game's popularity is continuing in a different format to how it was originally engaged with.
Where is it happening?

Tickets can be purchased through the website and dates and events can be found near you. Summer 2019 will see them coming through most major UK cities before heading back to Ibiza and Australia. The show will go from Birmingham to Blackpool, Edinburgh, Glasgow, Hull, Leeds, Lincoln, Liverpool, London, Manchester, Newcastle and Sheffield to Bordeaux and Nantes across the Channel. The range of dates in each city means that most of the target audience will find an event for them and as the tour progresses through the country, and social media will help to proliferate its ticket sales, especially when those considering attending are able to see true accounts of what actually happens there.
It's a spectacle to behold and definitely worth going to if you get the chance. You don't need to particularly enjoy the game or even dancing to be swept up in the excitement and fun that the night will offer. Prizes aside, funny competitions aside, it shows that the tradition of this game is one that will live on in many different formats and that just because people don't go to out to play it anymore, it doesn't mean they don't want to actively be involved. Make sure you experience it for yourself.
The editorial unit