Feature of the week
<!— One of actual post titles —> Delight your loving sister with unexpected Rakhi gifts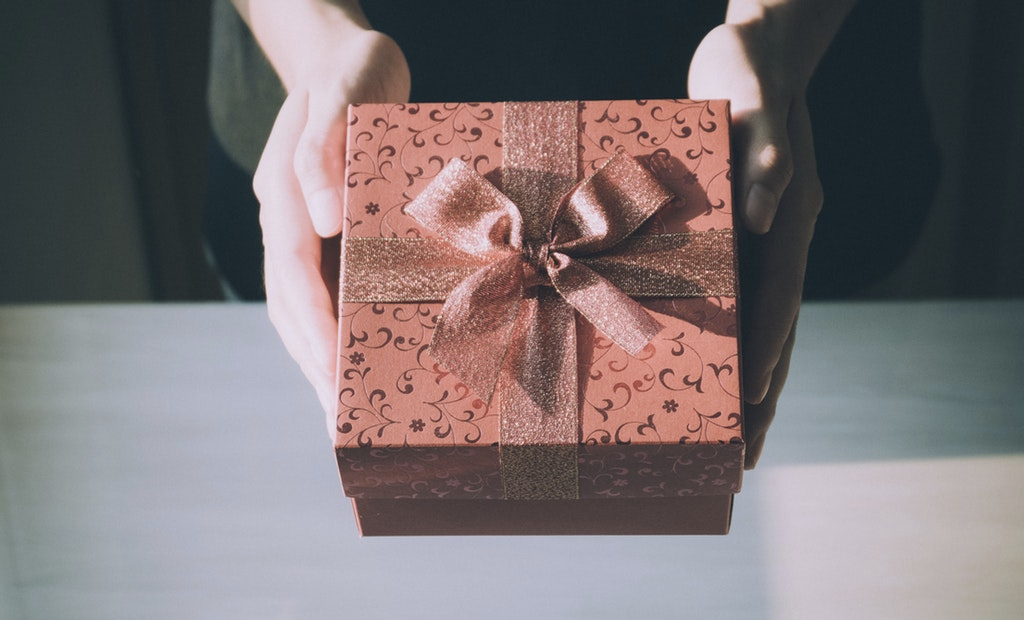 Raksha Bandhan is a grand celebration of everlasting bond between brothers and sisters. It is a special occasion when all the siblings find time to meet each other. The main factor behind the Rakhi celebration is to pass a message of love and care in the relationship. Sisters show their enthusiasm and dedication to commemorate Rakhi festival every year. They mark it as a memorable day of siblinghood with their brothers. Most of the sisters go to the market to buy some colourful Rakhis and gifts. Rest of the sisters send rakhi online along with beautiful gifts to delight their brothers on this memorable occasion. It is their love which they want to express through unusual gifts and presents. In return, brothers also promise to protect and take care of their sisters in life ahead. They have to enchant sisters with some lovely gift hampers on Raksha Bandhan. Here are some ideas:
Personalised spa basket
The gift selection for the sister is not an easy task for brothers. If you want to amaze your sister this Raksha Bandhan, then make a personalised spa basket for her. There are different items like soaps, shampoo, bath salts, and many things which you can dedicate to your dear sister. You can also buy her favourite beauty products to show care for her. She will feel blessed to have such a useful rakhi gift from her dear brother. It will be a perfect gift that she will be unexpected for her. 
Quoted mug
There are many approaches to express your love in a particular relationship. For your sister, you can convey your eternal feelings by dedicating quoted mugs on Raksha Bandhan. The best idea is to put some lovely quotes or texts devoted to her personality. You have an opportunity to pamper your sister through a personalised mug. Another idea is to make a pair of photo mugs with her beautiful picture prints. She would love to enjoy her coffee in such customised cups at home. It will also make an attractive room decor for your sister.
Photo collage
If you want to refresh some unforgettable memories of her, then you should create a photo collage for her. All you have to do is to collect some of the best photos of you and your sister. Then place them in a designer photo frame to give some pleasuring moments of the day. You can also try digital photo collage to impress your sister. It can be one of the trending gifts to show your undying love for her. She can place it in her bedroom to relive some golden memories of her life.
Assorted chocolates

The food gifts are always helpful to spread happiness during the celebration. You can make this Raksha Bandhan special for your sister by dedicating assorted chocolates. It can be an ideal approach to express your love through shaped chocolates to your dear sister. You can also order a delicious chocolate cake to mark another special occasion of siblinghood. It would be one of the best rakhi gifts for sister to give some happy moments. She can enjoy such tasty chocolates and cake on Raksha Bandhan.
E-gift vouchers

When selecting a gift becomes tiring, then you should go with some classy gift ideas. You can buy E-gift coupons to amaze your sister on this special occasion. There are many gift portals which allow gift vouchers. She can pick her favourite apparel and accessories using these E-gift vouchers. It will enable her to purchase whatever she is expecting to buy for a long time. It will be a perfect return rakhi gift for your distant sister on this remarkable day of siblinghood.
So, all of these are out of the box rakhi gifts to give surprising moments to your loving sister this Raksha Bandhan.
The editorial unit