Feature of the week
<!— One of actual post titles —> Reasons to buy engineered wood flooring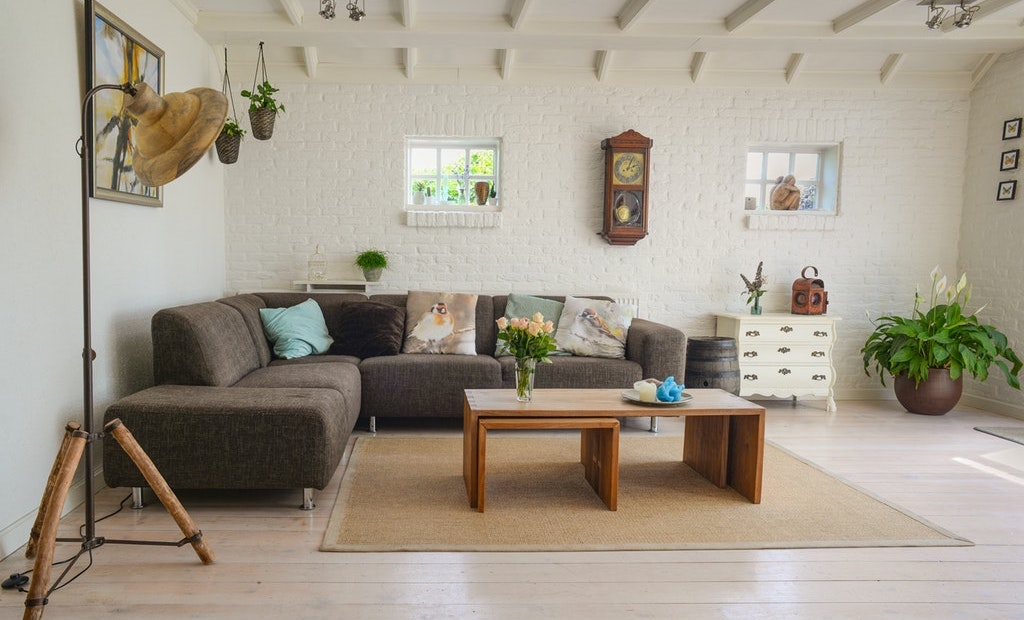 When it comes to the latest trends in home décor, engineered wood flooring seems to be the top choice today. It lends a highly sophisticated and timeless touch to plush home interiors and is highly preferred by the finest interior design experts.
Engineered wood flooring typically comprises several layers of real wood and different kinds of wood veneers. Owing to their layered formation, engineered wood flooring delivers a long list of advantages.
If you have been considering upgrading your home décor, here's why you should definitely go for engineered wood flooring.
Looks very real
Hardwood flooring often turns dull and lacklustre after continual use, but that is not the case with engineered wood floors. These retain the exact look and appeal of real wood, even after long use.
Easy to maintain
Engineered wood is the easiest to clean and maintain – all you need to do is simply mop it with a damp cloth to wipe away dirt. And it also retains its sheen and texture with minimal efforts. If liquid or food accidentally spills onto this flooring, just wipe it clean using a wet cloth. No stains no hassles!
Climate resistant
Real wood has the tendency to expand and contract given the hot or cold climatic conditions of the country. However, engineered wood does not experience such things. There is no expansion or contraction involved here, so you can simply keep those apprehensions aside. This is one significant advantage of using engineered wood flooring.
Pretty affordable
Upgrading the home floors involves huge work and high expenses too, so you would always look for options that are pocket-friendly. Engineered wood flooring offers the best advantage here, being highly affordable. In fact, these are much more reasonably priced compared to real wood flooring.
Boosts property value
Popular idea is that only marble and certain kinds of stone flooring can fetch the highest value for real estate property. But that is not entirely true, for engineered wood flooring also boosts the property valuation manifold. While selling off your property, you can expect to bag the highest returns on your floor investment.
Easy to install
Engineered wood flooring is much easier to install than real hardwood flooring. And the best part is that re-installing it is also very easy and smooth. So after many years, if you wish to change the look, you can go for a reinstallation. There is not much of a hassle involved really, and you can get the help of professionals easily.
Easy touch-ups
If your engineered wood floor gets slightly damaged or dented by accident, then no need to worry. You can get it retouched simply to correct the damage that is done. Moreover, the cost of retouching or correcting minor dents on engineered wood is also quite less compared to real hardwood floors. Ensure to cut your tiles using a high-quality hybrid table saw which you can see here.
Engineered wood flooring is undoubtedly very advantageous, but make sure to reach out to the right agency offering such services. Only then can you enjoy the best of it for the longest time.
The editorial unit