PFW – Fatima Lopes AW 2012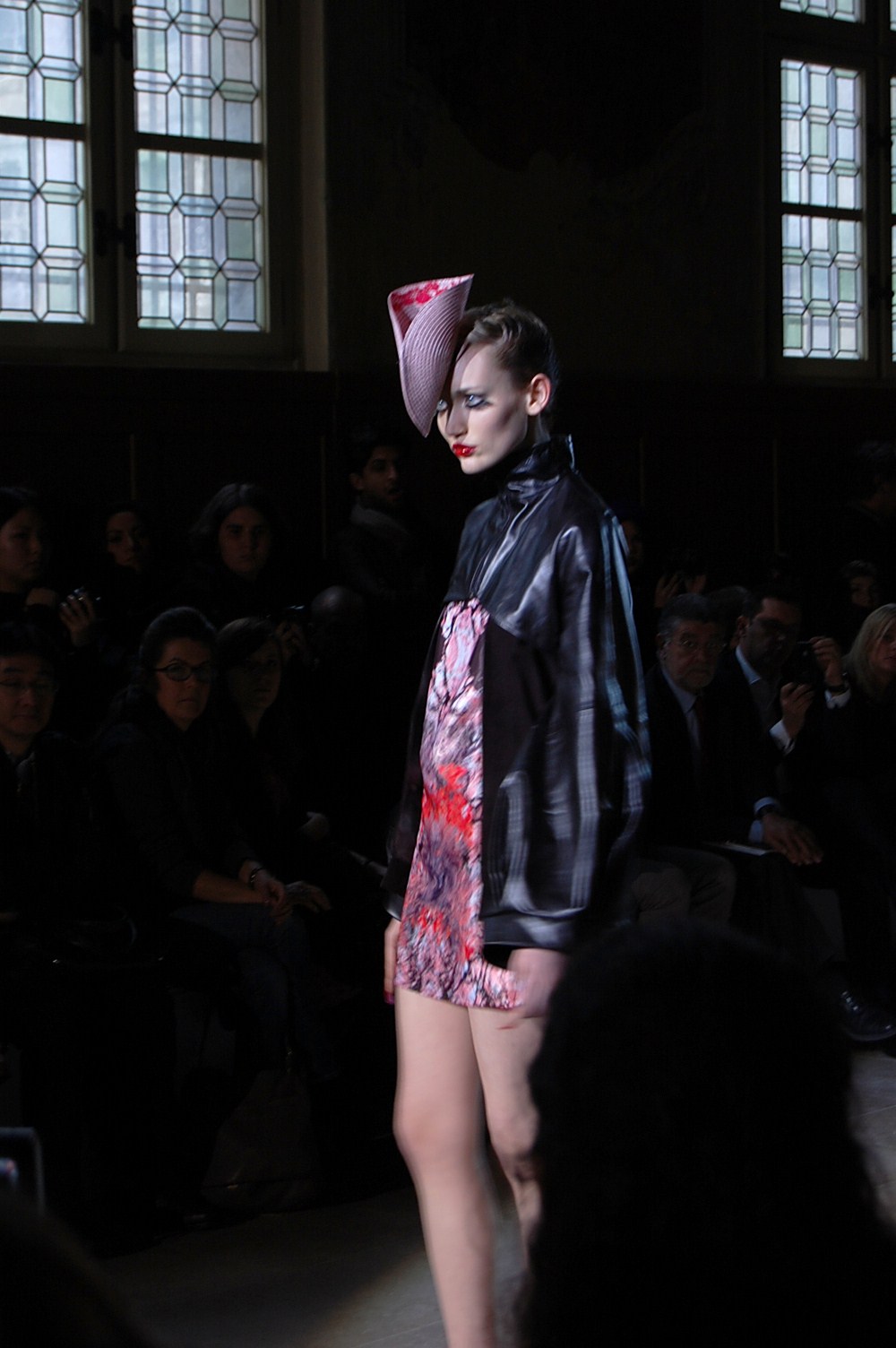 Day one of Paris Fashion Week (28th): this is the latest show of Fatima Lopes Ready To Wear Fall Winter 2012 collection, it took place under the highest golden dome in Paris at the Hôtel National des Invalides.
Photos: Pascal Iakovou
All images © copyright 2011-2012 The Upcoming. All rights reserved, any reproduction is subject to a licence agreement.