PFW – Steffie Christiaens AW 2012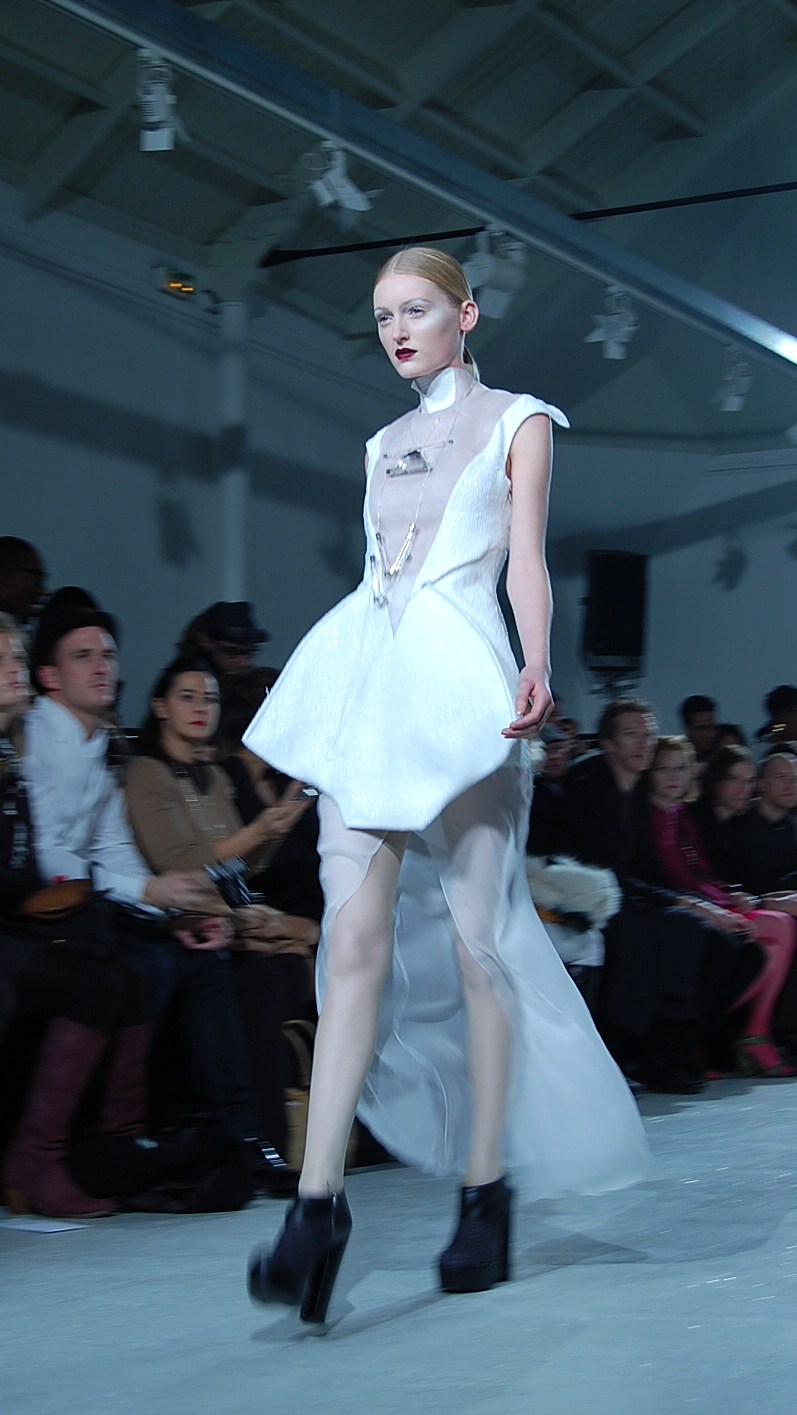 Day one of Paris Fashion Week (28th): this is the latest show of Steffie Christiaens Ready To Wear Fall Winter 2012 collection, it took place at the prestige location of Espace Commines.
Photos: Pascal Iakovou
All images © copyright 2011-2012 The Upcoming. All rights reserved, any reproduction is subject to a licence agreement.