Culture
Music
Live music
London International Ska Festival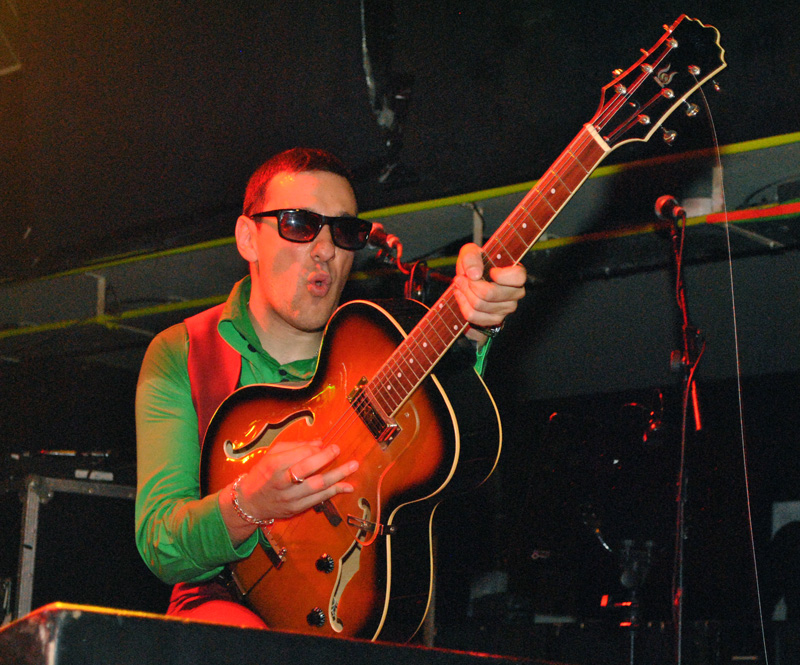 The London International Ska Festival was in town over the weekend, 3rd – 6th May. For four days the O2 Academy in Islington was the only place to be to for those who love off-beat rhythms and know how to skank.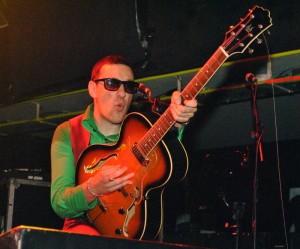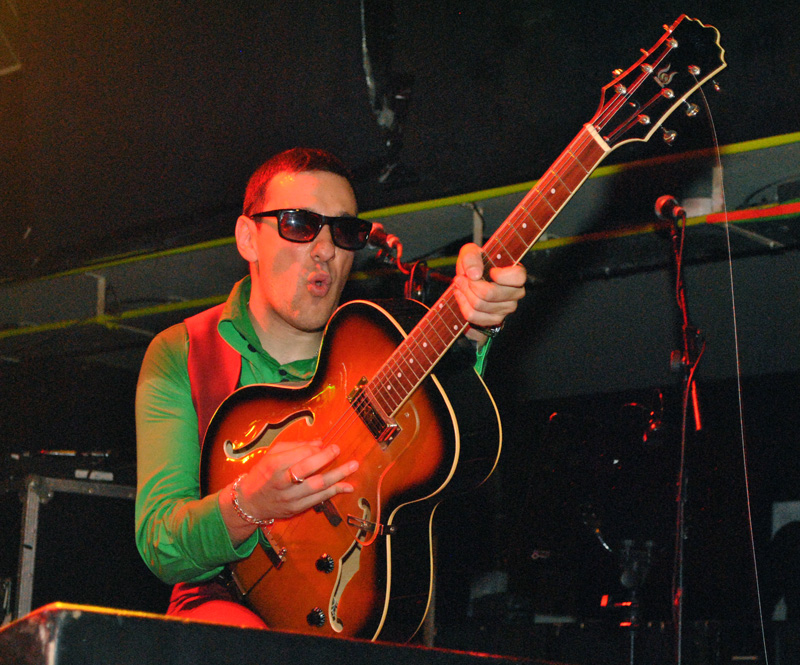 Back for its second year, the festival kicked off on Thursday with a headline show from Jamaican trio The Pioneers, and by all accounts seemed to be a good start to the festival. Friday night, however, was a different story.
The O2 was close to capacity for the much-hyped return of Dandy Livingston, famous for hits Suzanne Beware Of The Devil and Rudy A Message To You, who has not performed in 40 years. First the crowd was treated to a warm-up set from Dave Barker, Rico Rodriguez and The Pheonix City All-Stars. Each act was given a frustratingly short set length. It felt more like a showcase than a festival but with only a few songs each but they still managed to captivate the crowd and have them singing along.
Rico Rodriguez appeared to be a man well past his prime, barely even playing the instrument he is known for – the trombone – and spent most of his time alongside the brass section. Ska legend Dave Barker put on an enthusiastic performance that must go down as the best for the night, playing his hits Shocks Of A Mighty and Spinning Wheel to a rapt crowd. Also on show were songs from the upcoming Phoenix City All-Stars album on which Barker Features heavily. AJ Franklin put on a solid performance too and no doubt left everyone in the mood for a set from one of Ska's original founding members, Dandy Livingston.
As the scheduled time for Dandy Livingston came and went, the crowd became agitated but did their best to remain in high spirits. After half an hour of inactivity on stage the evening's earlier performers came back and played an improvised set. It was only after they left the stage that we learnt Livingston had fallen ill with food poisoning and would not be performing.
It was a huge anti-climax to what had been a heavily hyped performance, indeed the headlining show of the festival. Poor handling of the situation by the organisers made the experience all the more sour and there was much unhappy grumbling as the crowd quickly filed out of the venue.
The Festival got back on track with a huge Saturday Night show that saw The Dualers launch their album supported by Ska Cubano and Freddie Notes. Sunday night was closed with a set by The Specials lead singer Neville Staple
After each evening's main performance, festivalgoers were herded on the Islington Metalworks where DJs kept the true believers skanking until the sun came up.
Patrick Jovaras
Photos: Laramie Shubber
For more info visit the website.
[slideshow exclude="27514″]
Listen to Dandy Livingston's Suzanne Beware Of The Devil Here: