The Oranges: interview with director Julian Farino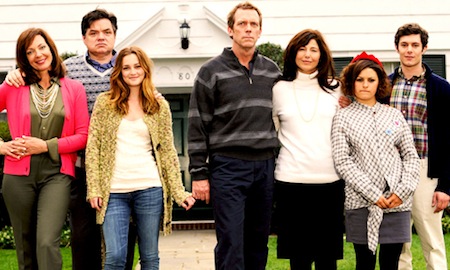 Starring Hugh Laurie, Catherine Keener, Oliver Platt, Alia Shawkat and Leighton Meester, The Oranges is a comedic and dramatic film concerning the unpredictable events that unfold between the lives of two families in American suburbia. 
Director Julian Farino's background lies mostly with television work. The British filmmaker has produced and directed shows such as Sex and the City and Entourage. The Oranges is Farino's fiction feature debut for the big screen; he shared with us at The Upcoming his approach to the creation of the darkness and comedy laced throughout the film, the cast's choice and his own response to the positive reception of the film.
Conor Nyhan