Christmas 2013
Culture
Theatre
A Christmas Carol: The Musical at the Tabard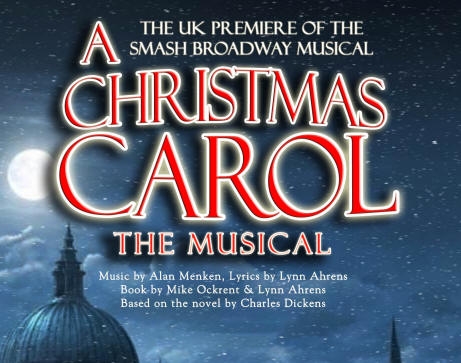 A Christmas staple and one of literature's most definitive festive tales, A Christmas Carol begins the yuletide cheer at Turnham Green's intimate Tabard theatre. A former Broadway hit, this particular retelling of Dickens' classic story boasts an annual run at New York's Theatre at Madison Square Garden between 1994 and 2003. It also has a fine musical pedigree, its songs composed by Alan Menken – the genius behind Disney's Beauty and the Beast, Aladdin and The Little Mermaid film scores – and lyrics from Lynn Ahrens, who devised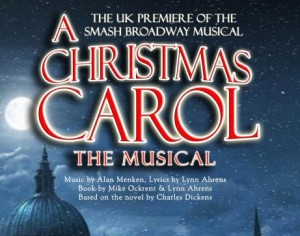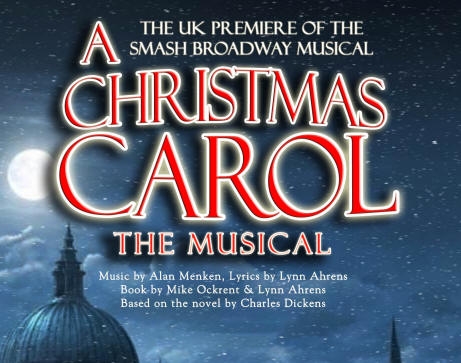 the verses for West End hits Ragtime and Seussical. After its adaption into a feature film in 2004, A Christmas Carol: The Musical makes its UK premiere promising a "festive evening of entertainment for the whole family". 
The immortal tale of miser Ebenezer Scrooge, who undergoes a ghostly redemption to discover the joys of Christmas, leaps into action with director Lee Greenway's meticulous choreography. Despite limited space the cast whirl into swinging formations, utilising every cranny the modest stage has to offer. As an ensemble, the cast are tight and focused, combining to create dazzling shapes that dwarf the meagre arena. Their resounding harmonies fill the theatre with a warm, melodious din; the precise vocal arrangements ringing out easily in chiming euphony. Musical director Inga Davis-Rutter guides the band brilliantly, who emit Menken's buoyant songs with bright, jovial flair.
Despite the splendid ensemble, much is left to be desired from the musical's individual performances. Andrew Macbean lacks the bitter venom and callous malice needed to play Dickens' misanthropic, "humbugging" cultural icon Scrooge. While Jacob Crook and Molly Marie Walsh give fairly banal performances as Mr and Mrs Cratchit, lacking in the exuberant glee expected from those in abject poverty suddenly given a pay rise and lavish turkey feast from their once granite-hearted employer.
Anthony Ilott gives a well-needed dose of adrenalin to the proceedings as the gregarious Ghost of Christmas Present and while the songs do tend towards a pantomime feel, at odds with the tale's powerful indictment of 19th century capitalism, the addition of the harrowing children of Ignorance and Want in the form of ghastly, skeletal rag dolls – often neglected in theatrical retellings – point towards Dickens' original warning message.
In spite of its jaunty routines and merry chorus numbers, A Christmas Carol: The Musical lacks the playful characterisation and heartwarming yet poignant significance, which made Dickens' story an enduring classic.
Alexandra Sims
A Christmas Carol: The Musical is on at the Tabard Theatre until 5th January 2014, for further information or to book visit here.