Culture
Music
Live music
Only Real at The Macbeth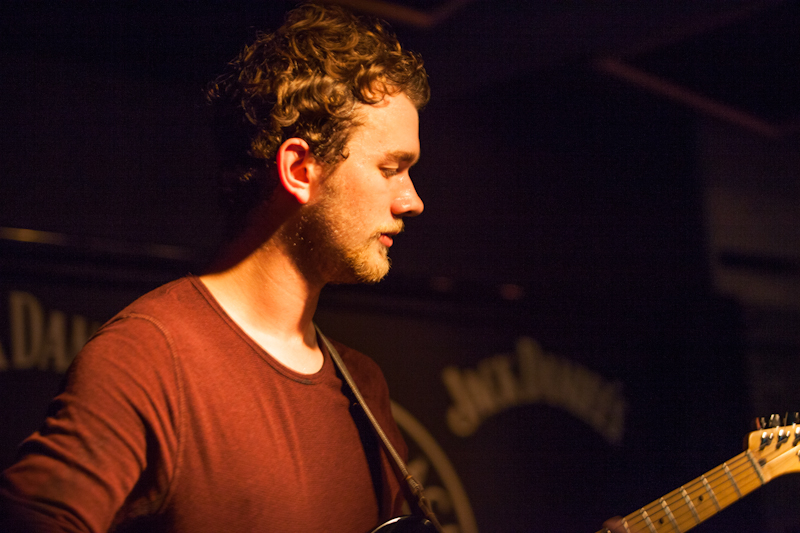 Only Real is 22-year-old Niall Galvin from West London, who has a curious blend of musical styles to offer. Backed by a three-piece band, Galvin, looking every inch the slacker skater with his baggy t-shirt and backwards cap, clearly enjoyed his short set at The Macbeth in Hoxton. It was packed out with a typically East London crowd, who had braved the rain for the opportunity to catch an act destined for larger shows in a tiny venue.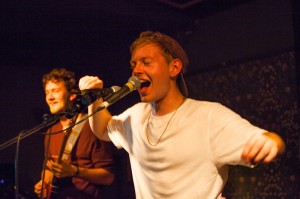 Opener Get It On set the tone straightaway, with a guitar riff reminiscent of Stone Roses classic I Wanna Be Adored, topped with cocky, scattergun rapping from Galvin. His voice is an interesting instrument, slipping easily between speaking, rapping and singing in a loose and lazy style.
Next up was new single Backseat Kissers. It's a treat, its tasteful effects and killer melody making it sound like a song you think you've heard before. Only Real showed off his skills with showpiece rap Vandal Ramble, and Pass the Pain has early Blur written all over it, with its sardonic delivery, brash energy and clever guitar work.
The music slowed and quietened with Cinnamon Toast, which was a shame because then one could hear the lyrics – mostly stoner gibberish about spaceships, moons, genies, etc. But when the band jumped back in about halfway through, it turned into a set highlight with an extended solo, looping pentatonic riffs over and over, like Neil Young in the 70s.
Closing with his biggest hit to date, Cadillac Girl, Only Real led the crowd in singing the chorus. The band was on point the whole night, hitting a high with this song in the subtle dynamic shifts and layered arrangement. There's a great keys part in this song, making it sound like an air-raid siren going off as the song reaches its climax, which was even more effective live.
A short but sweet set, performed to a worshipful crowd, confirmed Only Real's status as someone to keep a close eye on.
Joshua Worth
Photos: Erol Birsen
For further information about Only Real and future events visit here.
Watch the video for Backseat Kissers here: