Culture
Cinema
Interviews with Interstellar actor Matthew McConaughey and director Christopher Nolan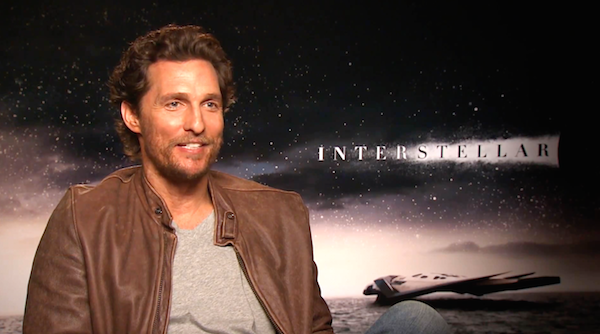 Interstellar is the latest film from director Christopher Nolan – well known from his work on Inception and The Dark Knight trilogy. It is one of the most anticipated movies of the year. Here are the interviews with lead actor Matthew McConaughey and the director who chat about the film and everything in it – from set design to human nature itself.
Amy McLelland
Interstellar is released nationwide on 7th November 2014.
Read our review of Interstellar here.
Matthew McConaughey
Christopher Nolan