Culture
Music
Live music
Sébastien Tellier at the Village Underground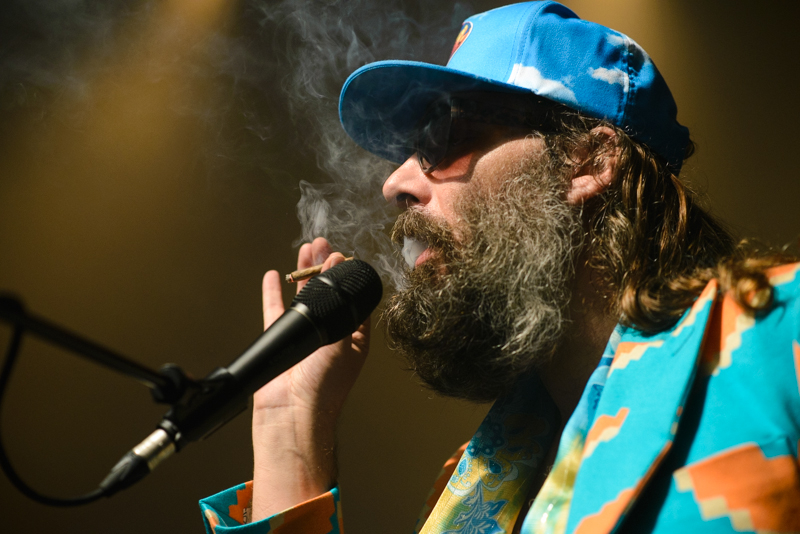 Tonight we were visited by bearded French electro-pop royalty. Yes you guessed it, Sébastien Tellier is in town to regale us with his unique brand of electronic genius and kitschy brilliance.
Tellier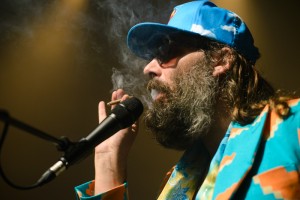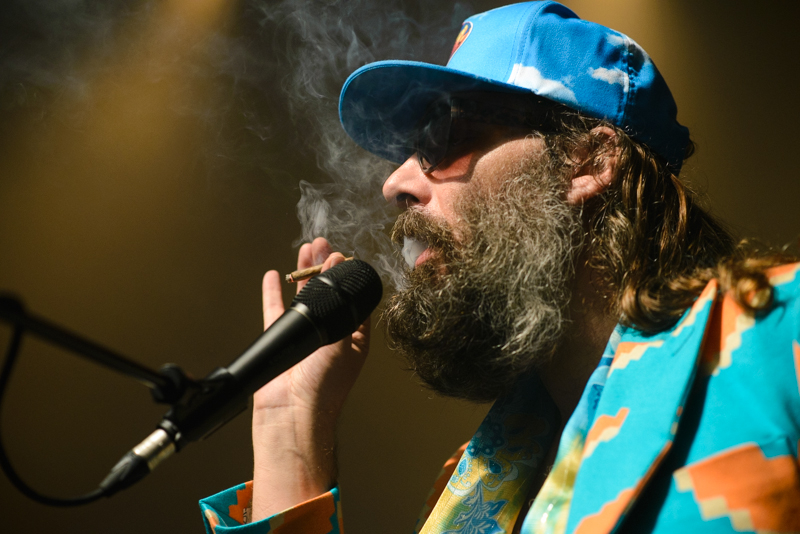 returned this year with his new album L'Aventura, an album that drops orgiastic bliss in favour of innocence as he re-imagines his childhood in a part-mythical Brazil. It's bossanova with a Parisian twist; an album with a cinematic soundscape that promises to transport you to the Brazil in Tellier's mind through sweeping arrangements and sun-drenched melodies.
We were certainly in for a special night as Tellier begins the gig feeling "like a little bird but in a little box" thanks to acid he admitted dropping before. This moment begins a two-hour set interspersed with ten-minute humorous rambles that didn't amuse everyone; however, when in music mode Tellier's smooth baritone and tropical melodies undoubtedly please.
There is nothing but pure electronic insanity in the impressive richness of sound Tellier has been able to achieve. And there's a wonderful eccentricity in Tellier himself. Tonight the band are flawless and Tellier is mesmerising. He is a man operating in his own sensual electronic world, a world that tonight he let us see.  
Naomi Joseph
Photos: Simon MK Crow
For further information about Sébastien Tellier and future events visit here.
Watch the video for L'adulte here: