Culture
Cinema
Movie reviews
The Grandmaster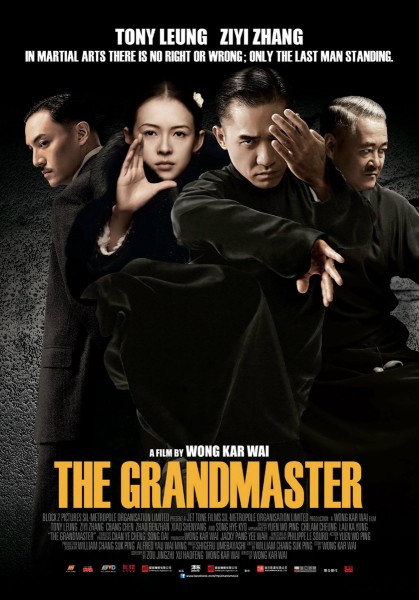 Hong Kong-based auteur Wong Kar-wai's films Chingking Express, In the Mood for Love and 2046 are regarded in some circles as some of the best films of all time – and to anyone who has seen them, this is a claim difficult to refute. When it was announced in 2008 he was to adapt the life of Ip Man, martial arts icon and Bruce Lee's tutor, his fans were stoked. After five years of development hell, and first released with 30 minutes cut for USA distribution by the Weinstein Company, one wonders if the tumultuous production and controversial distribution was worth the anticipation.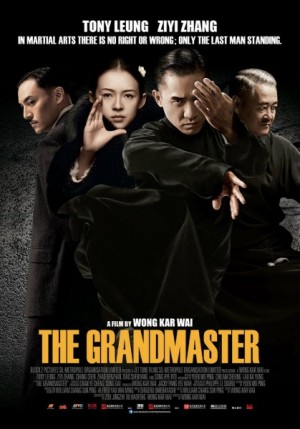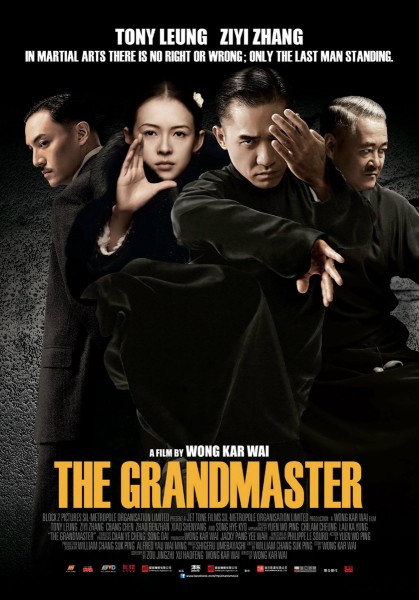 Unlike recent Ip Man adaptations, The Grandmaster attempts to highlight the complex world of Wing Chun masters, as well as the other developing martial arts of the early 20th century. It primarily chronicles Ip Man (played by recurring Kar-wai collaborator Tony Leung) – from the abrupt end of his peaceful, comfortable life at the age of 40, through the Japanese occupation and into post-WWII mass emigration of martial artists to Hong Kong, bringing other martial artists into focus along the way.
This film unfortunately lacks depth in both human emotion and Chinese politics. As in many of Kar-wai's prior films, The Grandmaster does convey themes of romantic loss and the emotional turmoil of forbidden love, but wisely ensures that this remains a limited element. Unfortunately, other storylines are either half-told or entirely omitted from the narrative. The film introduces many concepts and characters that prove themselves as merely a snapshot in the bigger narrative. In short, the film clearly needed much more screen time if it wanted to broaden the legend. The Grandmaster isn't sure where to ground itself – is it a straight martial arts biopic or a tale of love and loss in both the personal life of Ip Man and in his martial arts? It therefore only succeeds in half-measuring any ideas.
There are plenty of Wong Kar-wai's striking signature features here, like fragmented shots and the protagonist's melancholic narration. While the narrative structure does skim over many potential plot points, it does attempt to evolve the Ip Man legend into a more complex character. It's unfortunate that the scope of film couldn't bring us the epic biopic of the grandmasters of 20th Century China that many had hoped for.
Matthew Lee
The Grandmasters is released nationwide on 4th December 2014.
Watch the trailer for The Grandmaster here: