Culture
Cinema
Movie reviews
<!— One of actual post titles —> Kingsman: The Secret Service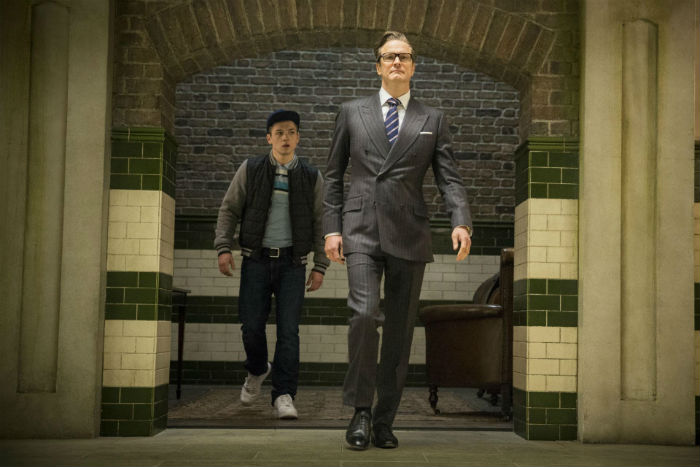 Reviving the dying genre of the original spy film, Matthew Vaughn gives us a refreshingly funny piece, based on Mark Miller's comic book The Secret Service.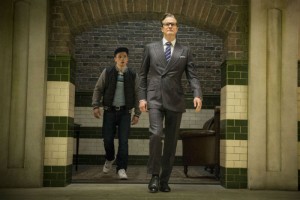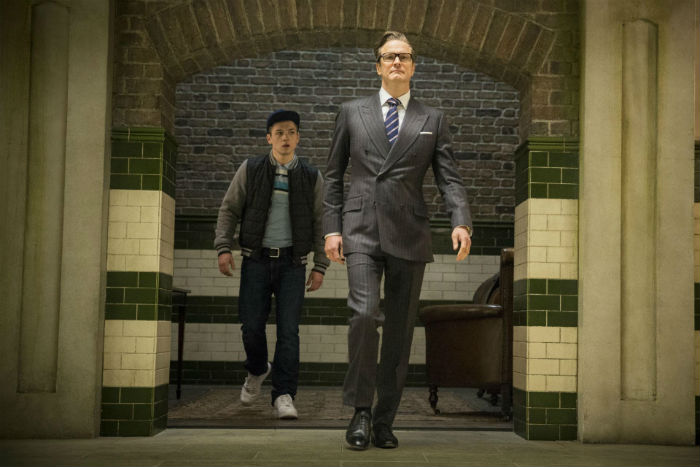 In a fantastic nod to the 007 series, Kingsman is the story of a super-secret spy organisation based in Savile Row, London. As the secret service loses another important agent, they start a recruiting process, or as Merlin (Mark Strong) eloquently puts it: "the world's hardest job interview". Here we find our main hero, Garry "Eggsy" Unwin (Taron Egerton) – a street boy who still wears snap-backs, but has the potential to be a great spy. Harry (Colin Firth) turns Eggsy's mentor in the world of dangerous espionage and traditional mannerisms.
Wearing bespoke suits and with impeccable manners, these are not just secret agents but above all gentlemen. It's only natural that one of the most brilliant spies is Firth in his first proper action role to date. Dressed to kill and throwing around great one-liners, Firth is the epitome of the traditional British spy, without looking like a cliché.
A spy film would not be complete without an eccentric bad guy – enter Samuel L Jackson as environmentally conscious billionaire and tech genius Valentine, who wants to wipe out the Earth's population by controlling their brains. His generic colourful tracksuits are in a sharp contrast to the spies' bespoke attire, while his lisp is the opposite of their impeccably articulate accents. However, his side-kick Gazelle (Sofia Boutella) is unusual on her own terms as she slices up her enemies with blade-runner prosthetics.
The film has Vaughn written all over it, as innovative camera angles and masterfully directed fight scenes only serve to complement the traditional approach to storytelling. What makes Kingsman the best Bond spoof to date is that it is beautifully shot from start to finish and delivers on every level, while poking fun of the genre. It not only references some of its infamous elements (like the funny little gadgets and the strict rules of martini making), but also directly mentions the traditional material (in a hugely enjoyable scene, where Valentine and Hart discuss the spy flicks of their childhood over a McDonalds).
Kingsman is a breath of fresh air, reminding us that spies can be funny while looking dapper. A strong beginning to the year that raises the bar really high for the whole genre.
Lyubomira Kirilova
Kingsman: The Secret Service is released nationwide on 29th January 2015.
Watch the trailer for Kingsman: The Secret Service here: