Culture
Cinema
Movie reviews
Life of Riley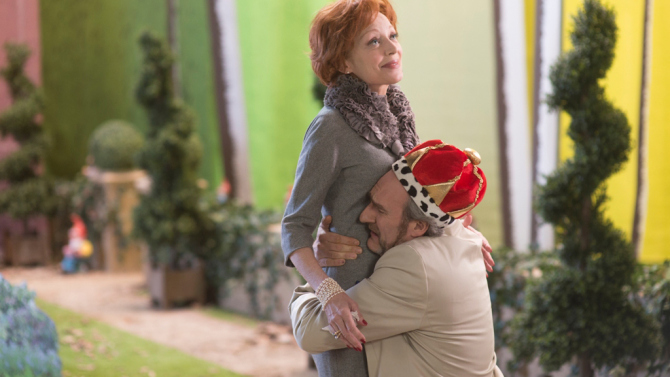 The late French New Wave master Alain Resnais began his career tackling such thorny issues as the Holocaust (Night and Fog) and the Hiroshima bomb (Hiroshima Mon Amour). His later work veered towards light(er)-hearted materials with a touch of meta (You Ain't Seen Nothin' Yet) to show the ageing filmmaker had said plenty, but still some left in him. Life of Riley – adapted from Alan Ayckbourne's play of the same name – is Resnais' final feature, ending on a high.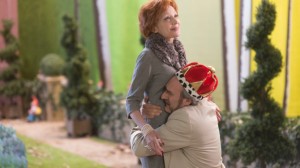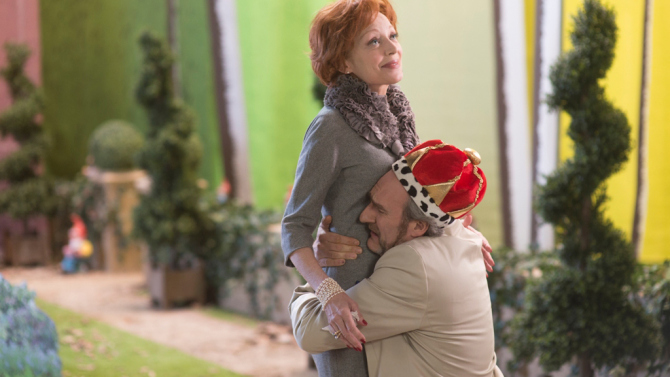 In the Yorkshire countryside, three middle-aged couples are devastated by the news that their friend George Riley is terminally ill, with only a few months to live. To make these final few months worthwhile, Riley joins their amateur dramatics group and they begin rehearsals. It's during these rehearsals that truths, pasts and character revelations begin to complicate things.
The best word to summarise this film would be "contrivance" – though in the context of this film it's not a word to be used derogatorily. The setting is still Yorkshire, thus the French-speaking characters emphasise the unreality of this world. Furthermore, Resnais' set designs veer from naturalistic countryside shots to theatrical stage-like aesthetics, allowing experimentation between inner and outer personality. Long takes in the theatrical setting highlight an acute awareness of time passing, a theme deeply reflected with Riley's impending death.
This seamlessly easy interchangeability between locations reflects the characters' abrupt conversation switches. This all complements the film's intent on focusing the true character of Riley, and those of his peers. The self-aware aesthetics allow the characters space to emphasise some of their more troublesome and dramatic moments – notably, Tamara's outburst at Jack at the party.
Life of Riley's unreality is far from pretentious, which is made possible by Resnais' camera work, charming performances and the seemingly improvised dialogue. It's meta without the intellectual snobbery and is contrived without the vulgarity that comes with the term. Fans of Resnais will be delighted in viewing the final work of an artistic filmmaker who never lost his creative touch.
Matthew Lee
Life of Riley is released nationwide on 6th March 2015.
Watch the trailer for Life of Riley here: