Culture
Cinema
Movie reviews
The Gunman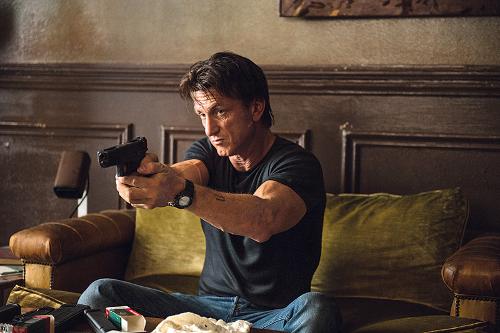 The illustrious Sean Penn has decided to undergo a mid-life venture into action films, with the assistance of director Pierre Morel, the same man who also helmed Liam Neeson's action-packed Taken.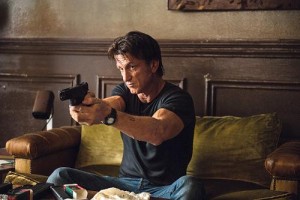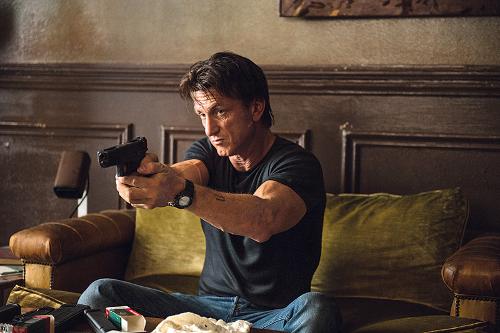 The film begins in Africa, where the viewer is introduced to Jim Terrier (Penn) who we come to learn three things about very quickly: he's a former Special Forces soldier and military contractor; he suffers from Post Traumatic Stress Disorder; and he loves to find any reason to take his shirt off. Granted, Penn is in phenomenal shape, especially for his age, but it borders on Taylor Lautner's frequently unnecessary shirtless scenes in Twilight. It just seems out of place in many scenarios, more like an advert for Penn's personal training business than anything.
Morel does brilliantly in choosing a variety of locations, including Barcelona, London and Gibraltar, through which Terrier is racing to track down his mysterious bounty hunters. The Gunman may be comprised of an all-star cast – Idris Elba, Ray Winstone, Javier Bardem, Jasmine Trinca, and Mark Rylance – but the acting feels very forced and uncomfortable in many scenes, even from Penn himself. The only actors who seem to give complete and convincing performances from start to end are Winstone and Elba, while everyone else takes a while to warm up – perhaps a result of their lack of action film experience.
Faulty acting aside, fight sequences are executed brilliantly, with Penn showing serious ability to physically perform to the highest standard. The sound effects and cinematography are also top notch: the viewer doesn't just hear and see a bullet fired, they feel it.
The Gunman may not be an Oscar-winner, but it is entertaining and definitely not for the faint of heart.
David McGroarty-Manley
 The Gunman is released nationwide on 20th March 2015.
Watch our interview with director Pierre Morel here:
Watch the trailer for The Gunman here: