Culture
Cinema
Empire Awards 2015: Interviews with The Hobbit and Game of Thrones cast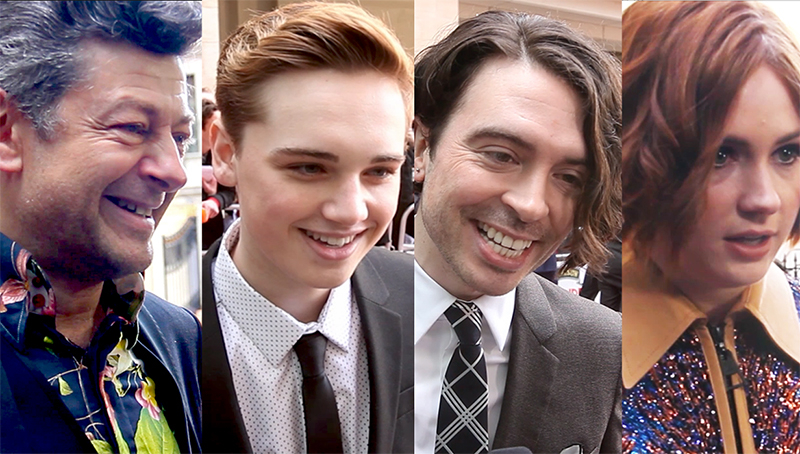 The winners of the 20th Jameson Empire Awards were announced this Sunday at a glamourous ceremony at Grosvenor Hotel, London. The results are determined by the votes of Empire Magazine readers, in celebration of both blockbusters and independent films, with a special nod to British productions. The awards are known for being very diverse; even audience-favourite titles that are usually neglected by other awards bodies get their chance to shine.
The event was hosted by award-winning film and television actor James Nesbitt, and was attended by celebrities such as Jonathan Ross, Christopher Nolan, Simon Pegg, Jessica Chastain, Henry Cavill and Andy Serkis. Presented with the Empire Legend Award, Ralph Fiennes was one of the evening's guests of honour.
The Upcoming had the pleasure of speaking with Andy Serkis, Game of Thrones star Dean-Charles Chapman, Ryan Gage from The Hobbit and Karen Gillan.
Lyubomira Kirilova
Andy Serkis
Ryan Gage