Culture
Music
<!— One of actual post titles —> Noel Gallagher:"I could be the next James Bond"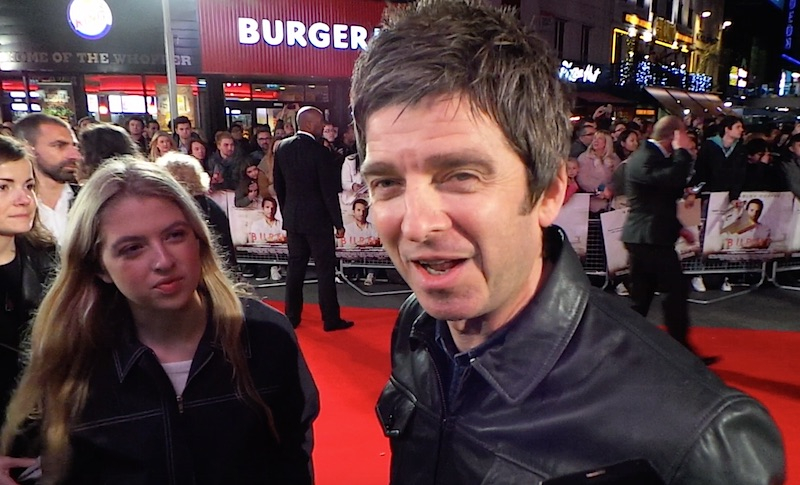 Historic Oasis songwriter Noel Gallagher, now affirmed solo artist, told us on the red carpet of Burnt, the forthcoming Hollywood movie about a fine-dining chef starring Bradley Cooper and Sienna Miller, told us about his potential acting debut.
With his trademark good humour and light-hearted banter, Mr Gallagher said he could even be the next James Bond.
The editorial unit
Read our full Burnt red carpet report here.