Feature of the week
<!— One of actual post titles —> How paperless can our society become?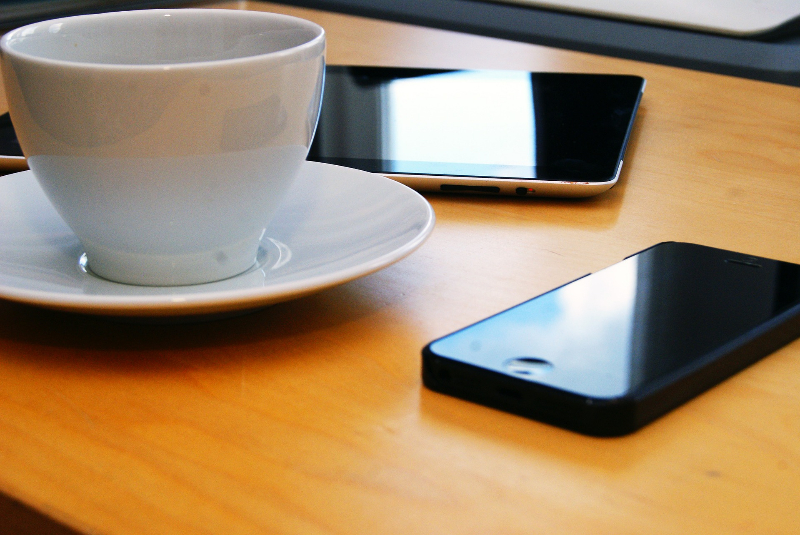 We live in an increasingly paperless society. Paperless offices, paperless communication with emails and messaging, paperless paperwork, paperless books, and even paperless libraries. However, there is one particular bit of paper in each of our homes that you probably can't imagine getting rid of anytime soon: toilet paper.
Yes, no matter what else they can do, tablets and phones are unlikely to ever replace those paper rolls we put in our bathrooms, although we may feel tempted to try them sometimes given the less-than-premium rolls we often find in most public stalls. Then again, we should really be thankful with what we've got; historically speaking, people once had to settle for wiping alternatives which were even less pleasant than one-ply sandpaper. That's not to say we ought to settle for the cheap stuff, but we should at least be a bit thankful that even today's bad stuff is free of splinters.
Over the course of a day, each of us uses almost 60 sheets of toilet paper. Over the course of a life, each of us sacrifices almost 400 trees for the sake of our bathroom supply. Even if we're looking to use less paper overall, it doesn't seem like toilet paper is on anyone's priority list for removal.
The editorial unit