Tech, Games & Sport
<!— One of actual post titles —> Twitter's new role in the gaming industry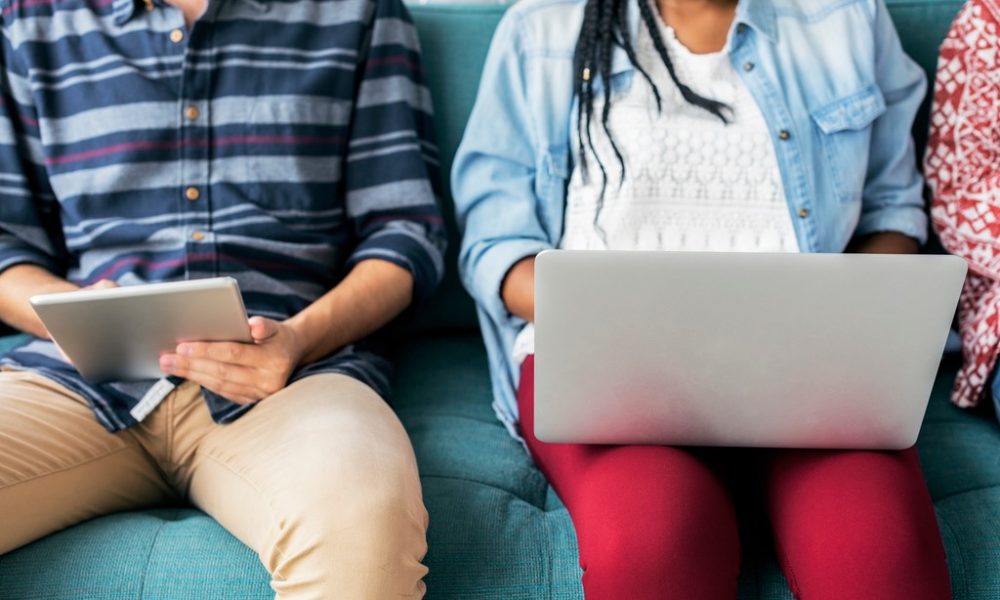 News broke on Thursday that Twitter has hired Rodrigo Veloso as the director of gaming partnerships. The brand has recently started to diversify, adding gaming to their list of verticals, which already includes news, movies, sports, government, talent and TV.
The @TwitterGaming handle was launched on the 13th January this year, with aim of bringing together gaming content and making it more accessible. According to Veloso, Twitter users are "72% more likely to talk about gaming than the average internet user". The handle already has 118,000 followers. Veloso added that his team are also liaising with game developers and publishers, including EA and Activision, as well as YouTube, and that the handle aims to encourage "conversations that are already happening, rather than creating something separate". He stated that the gaming community already use Twitter, but he and his colleagues aim to draw attention to tweets from these different gaming accounts for further entertainment for these users: "the effort is connecting with the partners in this space and understanding their needs and developing specific tools, features and know-how to help them engage in better conversations."
Veloso went on to say that eSports has been an important player for this new venture, as many Twitter users are already communicating events as they happen, live tweeting matches and tournaments. Apparently Twitter are also working with Riot Games, the developers of League of Legends (eSport's world famous and immensely popular game).
Twitter's aim to encourage communication in the gaming community is certainly interesting, although at the moment it seems to be biased towards "real gaming", preferring console games over Facebook games or iOs apps (like Clash of Clans). We and Twitter's 320 millions users will have to wait and see how popular and effective Veloso is in directing the gaming community's enthusiasm and communication.
Catherine Phipps